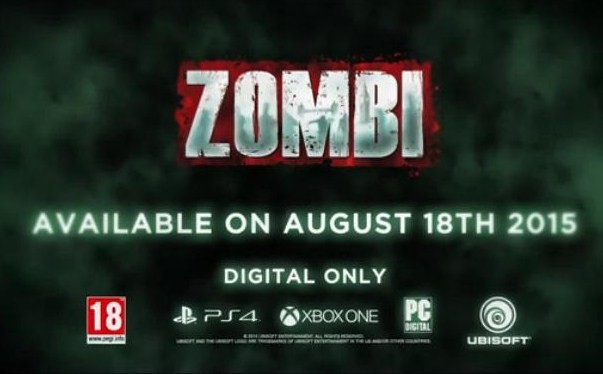 One of the best reasons to own a Wii U, Zombi U, is getting another go at it with a release announced for Xbox One, Ps4 and PC.
Though hardly a bad game, it's easily one of the best of the last few years, the Wii U's small install base means that Zombi U is a game that has gone mostly over-looked on the market. So, a second go at making a mark with a release on all the other systems will hopefully allow audiences to see how good it is.
Zombi is available via digital download on Xbox One, Ps4 and PC August 18, 2015.