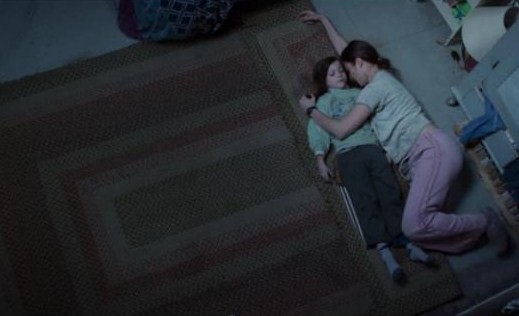 The first trailer for the upcoming adaptation of Room has been released and it's filled with some serious emotional intensity – take a look:
Room is a book by Emma Donoghue and it follows a son and mother who are held captive in a room for several years by a male captor. Around the time of release, Donoghue stated that inspiration for the novel came from the harrowing account of Josef Fritzl's daughter, who was held captive by him in his basement for years on end.
The adaptation, despite changing the character of young Nick to being a girl, looks very true to the themes and complexity of the source material with the captivity and child-like perspective. The casting of Brie Larson is a good choice, and the young girl chosen to play her daughter fits the role very well from the little glimpse we have.
Consider this one on our list!
Room releases sometime this autumn to cinemas.