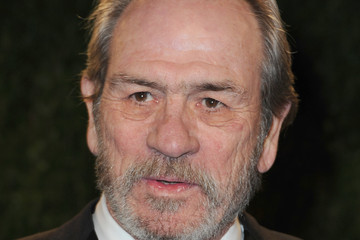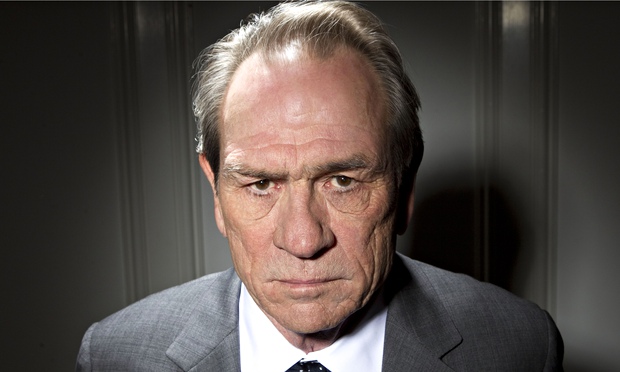 Variety reports that Tommy Lee Jones will join the cast of the next film in the long-running Bourne franchise. Jones is set to act opposite Matt Damon, with Paul Greengrass as director and Christopher Rouse as screen writer.
Details of the script are yet to be revealed but, according to Justin Kroll, "Sources say Jones will play a superior officer at the CIA. Edward Norton, Chris Cooper, Brian Cox and David Strathairn have playing similar roles in past Bourne movies. Production is expected to begin later this summer."
For many, this will come as good news. Damon and Greengrass have been on hiatus from the franchise since the The Bourne Ultimatum (2007). Since then, the jury agrees, the series took a downward turn with The Bourne Legacy (2012). With these two reunited and Jones joining the fray, movie goers are likely to look more favourably on the forthcoming addition to the franchise.
What do you make of Jones being cast? Will he breathe life into this franchise? Let us know what you think below!