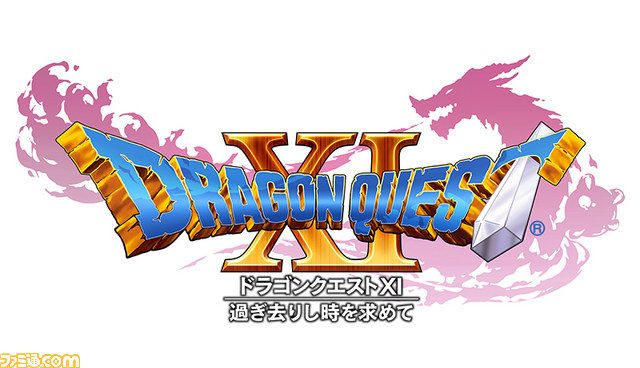 In a slightly odd move, Square Enix have decided to pip the herd a little bit by making the first announcements for Nintendo's upcoming NX console. There's basically nothing known about the NX other than next years E3 presentation from Nintendo will focus on it, but not one but two Dragon Quest games were announced today for the console.
Dragon Quest X and its sequel Dragon Quest XI: In Search Of The Departed Time will release on the NX, Playstation 4 and 3DS sometime in 2016. Dragon Quest X is an MMO already available on the Wii, Wii U and 3DS, while Dragon Quest XI will be a single-player only experience, which could mean that Nintendo are looking to focus on both the single-player and online multi-player markets more firmly. What's more interesting is that DQXI is being developed with the Unreal 4 engine for Playstation 4, so Nintendo's new machine could boast some serious horse-power.
That said, the 3DS version of DQXI is what sounds most interesting as the two screens will have a huge graphical duality. The top screen will show the game in full 3D, while the bottom will have a more pixel sprite aesthetic. Not much is known about how this will be executed, but it is a very interesting prospect.
Any and all knowledge about the Nintendo NX is, as of right now, pure speculation, but this first announcement is very out of character for Nintendo. But with that in mind, what do you make of the announcement? Are you looking forward to some more Dragon Quest games? Let us know in the comments!