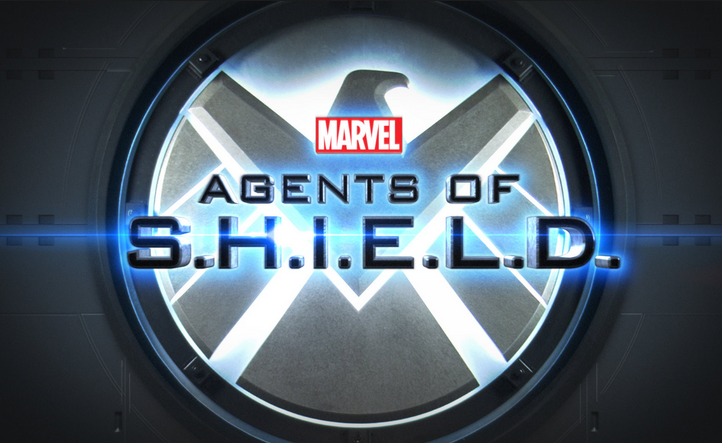 We don't have long to wait now as season 3 of the popular show, Agents of S.H.I.L.D. will hit our screens once again on September 29 and production has begun already. We'll no doubt be introduced to new allies and enemies as our favourite team will be searching the world for more powered up people to join them.
According to Comicbook.com, stories and characters may be inspired from recent comics; we already know that Lash the Inhuman will be joining the show as well. The news was revealed at San Diego Comic Con where Marvel TV boss, Jeph Loeb, told the audience that he's "coming" without revealing many details about what he'll be doing or how much he'll be on-screen.
Are you excited for Agents of S.H.I.E.L.D.? Who do you want to see in the upcoming season? Let us know in the comments!