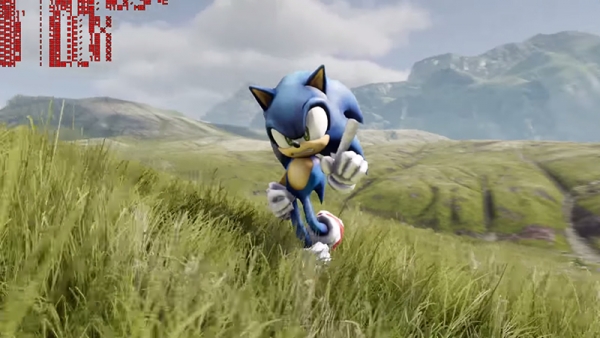 As one of the biggest icons in gaming, Sonic the Hedgehog has no doubt seen many reincarnations over the years in both official games and fan-made avatars. However, none that we've seen are quite so impressive as the latest demo created by CryzenX. The video demo, seen below, shows Sonic as a 3d character running around the 'Kite' area in Unreal Engine 4. The character also spouts off famous Sonic quotes such as, "You're too slow!"
The demo, in The Arcade's opinion, not only shows potential for future graphics capabilities in the Sonic franchise, but also shows huge promise for the idea of an open world Sonic game. Imagine not being constrained to a track, and dashing through a vibrant open world as everyone's favourite hedgehog? We don't know about you, folks, but that sounds pretty damn sweet!
Let us know what you think about the demo and the idea of an open world Sonic in the comments below!