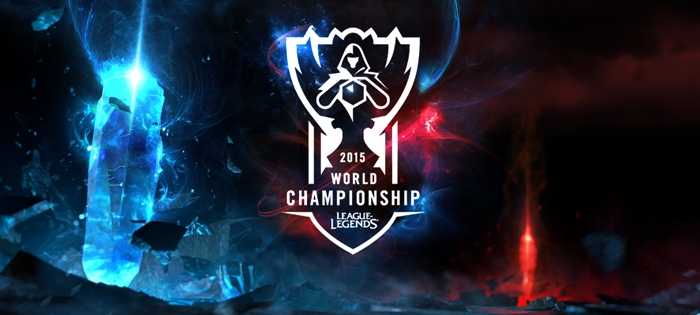 Fans of the massively popular MOBA, League Of Legends, will no doubt be scrambling to get tickets for the World Championship Finals being played in Berlin on October 31. Details have just been released that the tickets will officially go on sale on July 29 and that box office hotlines for the event will remain open 2 hours more than usual. This will no doubt be to accommodate the massive influx of sales from dedicated fans.
It is worth noting that while the majority of tickets will go on sale from July 29, it is quite likely that more will be released in August as seating arrangements and cancellations are finalised.
The League of Legends World Championships begin in October with the Group Stages in Paris, shortly followed by the Quarter Finals in London and the Semi-Finals in Brussels.
The finals take place on October 31 and are to be held in Berlin, with Halloween costumes optional, but very much encouraged!