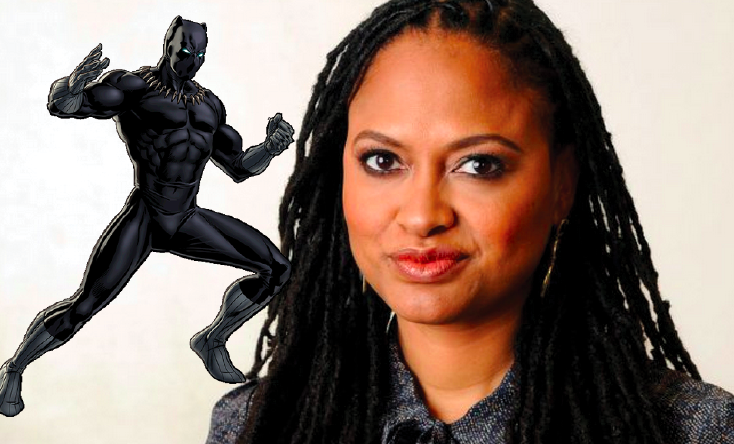 Selma's Ava DuVernay Will Not Be Directing Black Panther

Acclaimed director of award-winning film Selma, Ava DuVernay, will not be directing the Black Panther movie after all. Rumours about her involvement have been circulating for the past few months, but DuVernay has now put them to bed.
According to Essence, she did meet with Marvel Studios but ultimately there were creative differences and she passed on the project.
"I'm not signing on to direct Black Panther," she said. "I think I'll just say we had different ideas about what the story would be. Marvel has a certain way of doing things and I think they're fantastic and a lot of people love what they do. I loved that they reached out to me. In the end, it comes down to story and perspective. And we just didn't see eye to eye. Better for me to realize that now than cite creative differences later."
We can expect to see Black Panther on our screens in 2018, so there's a long wait yet.
Are you disappointed that DuVernay won't be directing? Who do you want to direct the film? Let us know in the comments!