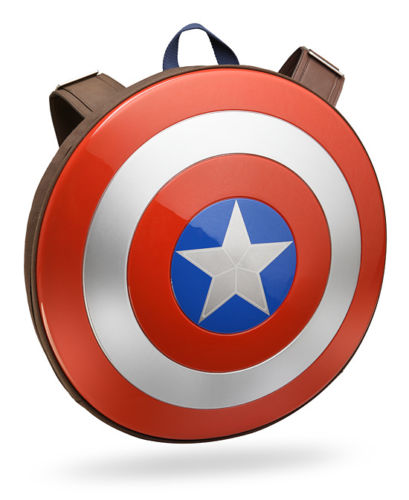 Reader of the Month Competition July/August
All this month readers can compete to get their hands on this highly coveted Age of Ultron accessory – just in time for the back to school/college rush or, hell, just for showing off in the office!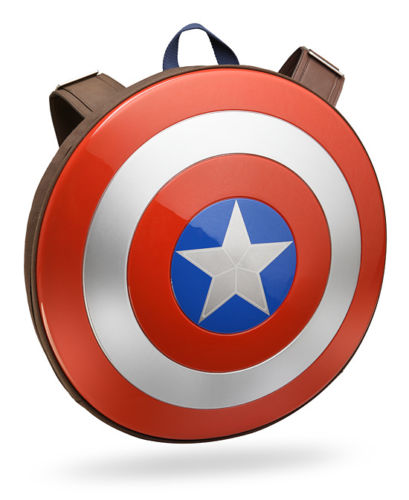 How do you win?
It's simple, the reader on top of our leaderboard at the end of August will claim the prize – get commenting, sharing and engaging with other readers and be part of our growing community!
How do you earn points?
Comment – posting interesting or fun comments on the site can earn you points!
Share – sharing articles/comments you've posted also earns points!
Challenge – disagree with a point made, challenge the reader with your own ideas, earn lots points if you're challenge is successful!
Help – ask questions, offer points for answers and be rewarded for helping out fellow readers!
It's that simple! What are you waiting for? Get involved in our growing community and get rewarded!
Editor-in-Chief, part-time super villain and hoarder of cats. If you can't find me writing, I'm probably in the kitchen!