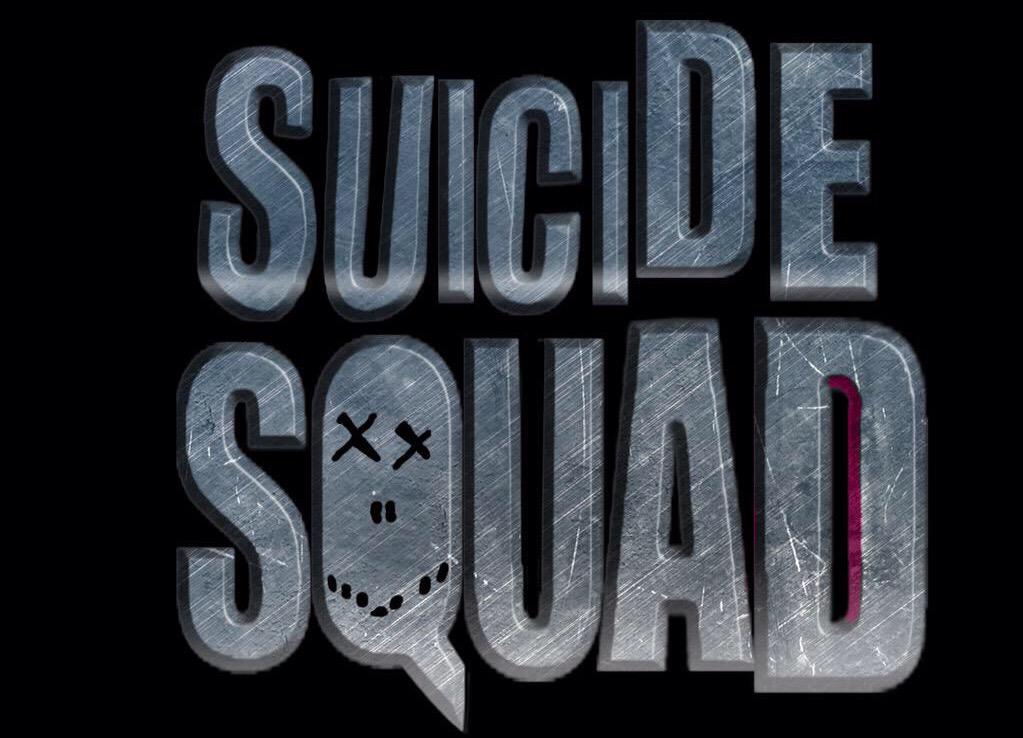 Warner Brothers Unveil Suicide Squad Logo At SDCC
Yesterday, Warner Brothers revealed the logo for Suicide Squad (2016) directed by David Ayer. Here it is: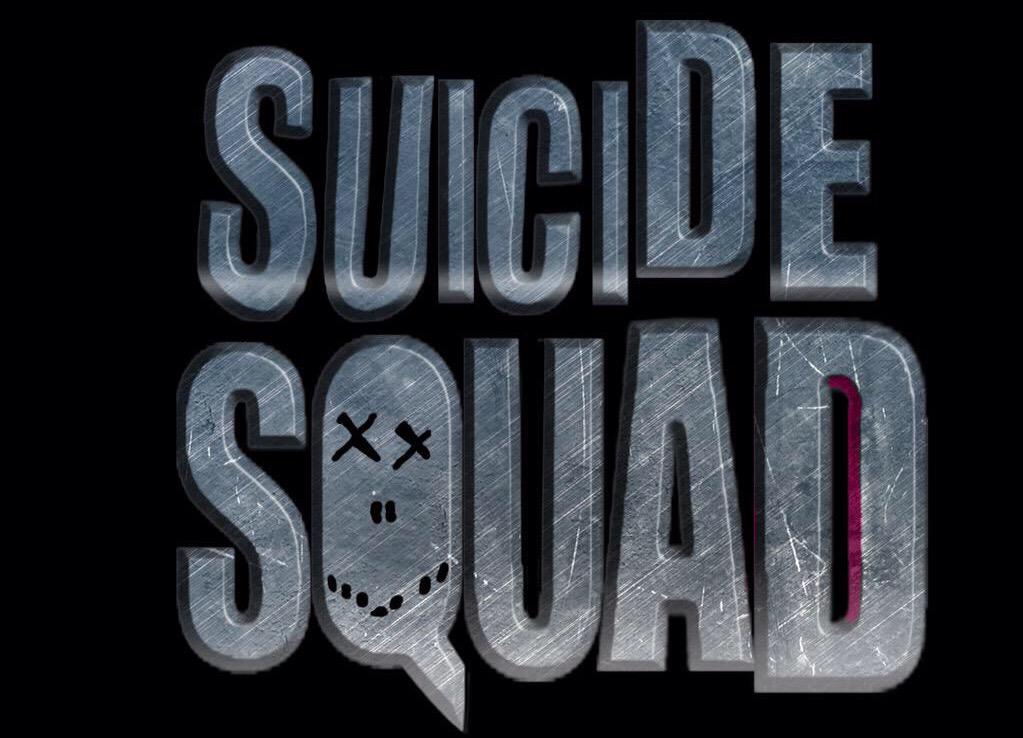 As you'd expect, the news has not escaped commentary. including this offering from Comicbook.com: "The new logo has brushed gun metal grey finished letters spelling out "Suicide" and "Squad," placed extremely-close and uneven. A little off, just like their villains-turned-heroes team. Get it?"
Are you excited for Suicide Squad? What do you make of the logo? If you don't like it would you like us at The Arcade to run a competition for a better one? Let us know in the comments below!