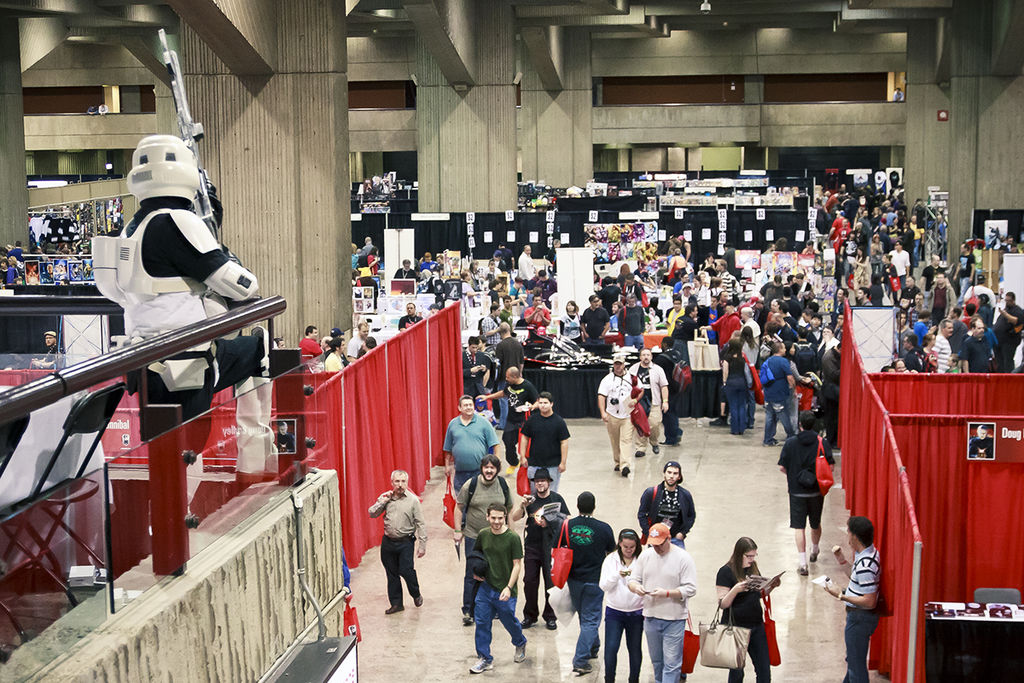 Quiz: What Type of Convention Goer Are You?
With convention season upon us all once more, it's time to figure out just what kind of person you really are when you step foot on the floor of a convention hall. Take our quiz and find out!
[playbuzz-item url="//www.playbuzz.com/thearcade10/what-type-of-convention-goer-are-you" info="false" shares="true" comments="false" recommend="false"]
Editor-in-Chief, part-time super villain and hoarder of cats. If you can't find me writing, I'm probably in the kitchen!