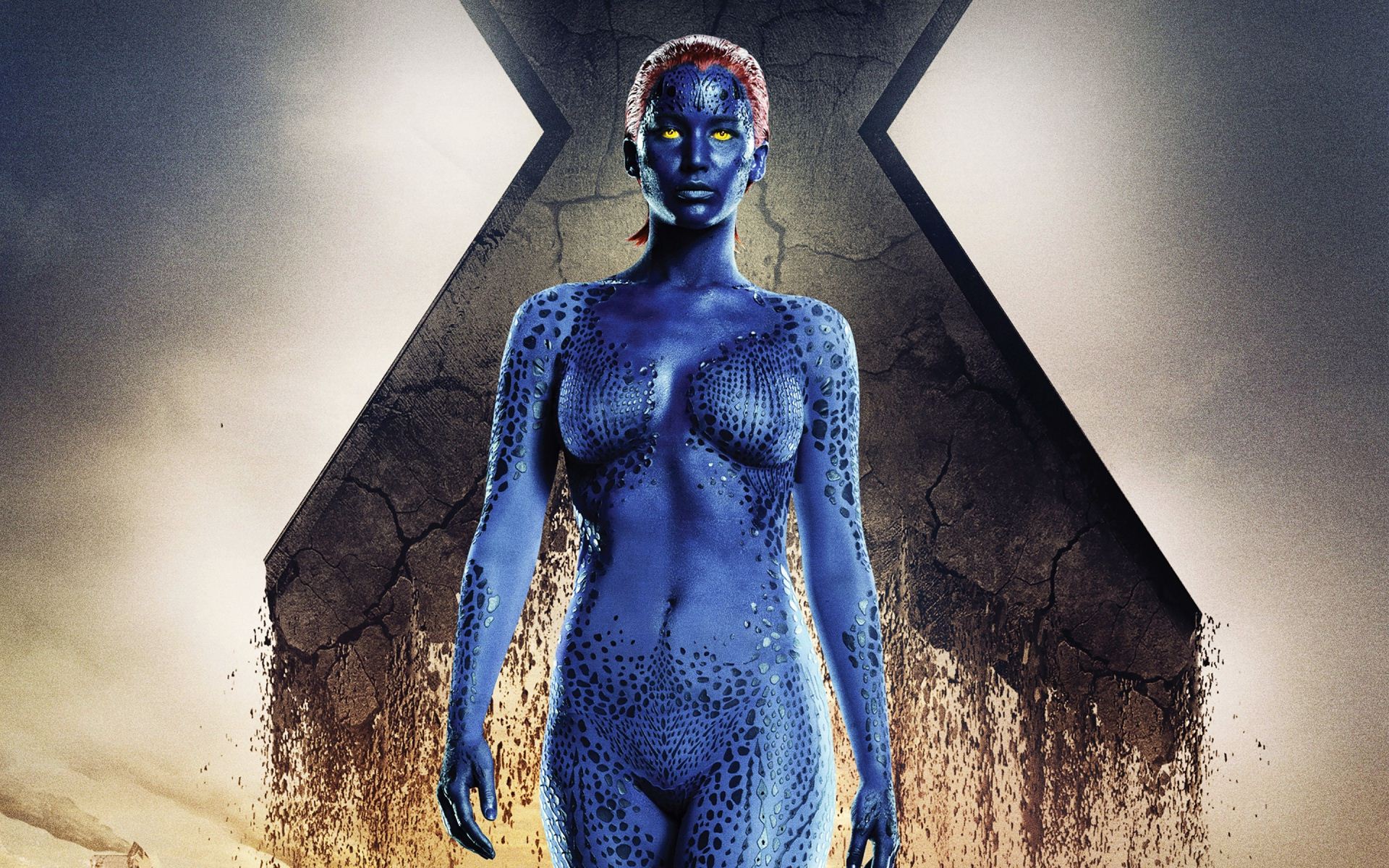 Jennifer Lawrence Hasn't Ruled Out Future X-Men Movies
Yes, you read that correctly. In an interview with Yahoo Movies, Jennifer Lawrence, who is known for her role as X-Men's Mystique/Raven Darkholme, hasn't turned away from the series entirely, contrary to popular stories.


In the interview, Lawrence joked with fellow actor Michael Fassbender about baiting movie execs into the deal and then hanging up on them. However, she went on to explain that if she was approached, and she would like to be approached, she'd make her decision right there and then on the spot, leaving it up to her gut.
"I want them to ask me, and then I'm just going to see how I feel in the moment when they ask," she explained. "It might not make a lot of sense to a lot of people, but I feel like I'll know when they ask. If I get a pit in my stomach and feel like I'm going to throw up, I'll say no. And if I don't, I'll ask how much they want to pay me."
The actor will reprise her shape-shifting role at least one last time with the highly anticipated release of X-Men Apocalypse.
Editor-in-Chief, part-time super villain and hoarder of cats. If you can't find me writing, I'm probably in the kitchen!