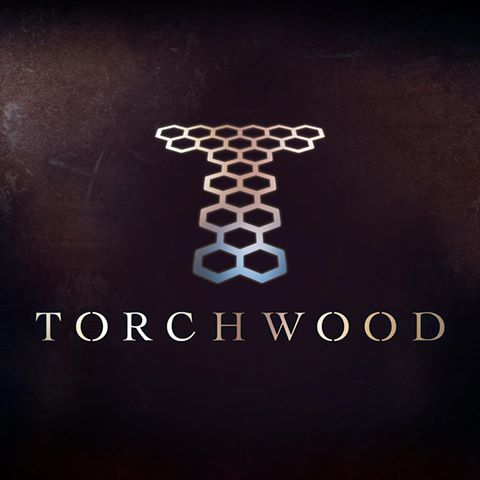 Big Finish productions are infamous for the unbelievably brilliant audio adventures. They have huge catalogues of tales set in the worlds of 2000 AD, Sherlock Holmes, Blake's 7 and probably their most popular range, Doctor Who. It is a spin off of Doctor Who that will be their next venture.
The immensely popular series Torchwood will make its way to audio this October. The first episode will focus on the main protagonist of the show, the immortal Captain Jack Harkness, which will have him facing off against the sinister 'Committee'. The second episode will star ArcadeCon 2013 guest Gareth David Lloyd as the fan-favourite Ianto Jones, and folks seem to be really excited about his return.
The episode will see, or more precisely hear Ianto as a passenger on the first commercial space flight, which runs into a spot of sabotage, and Ianto has to try and save the flight and everyone on board. The last time we saw Ianto on screen he died in the arms of Captain Jack. So speculation is rife about whether or not this is his return story or if it's set before the 'Children of Earth' storyline. The shows producer James Goss is very much looking forward to bringing the character back.
The new story will be released in October, allowing for an unbroken run of stories from September. Four more releases will follow at monthly intervals into 2016.
Torchwood: Fall to Earth will be released in October, and can be pre-ordered here!
It will be followed by four further stories at monthly intervals, through to February 2016. You can subscribe to all six titles today, starting with September's Torchwood: The Conspiracy.
Fans have been calling for Torchwood's return since the finale of the last series Torchwood: Miracle Day which saw the Torchwood team going international. The beauty of Big Finish is that the scope of their stories can be vast and easily imagined. We cannot wait to wrap our earballs around these.
Here is a little jaunt down memory lane; a snippet of the Q&A with Lloyd at ArcadeCon 2013!

Thanks to Owen Quinn of Time Warriors fame for the video.