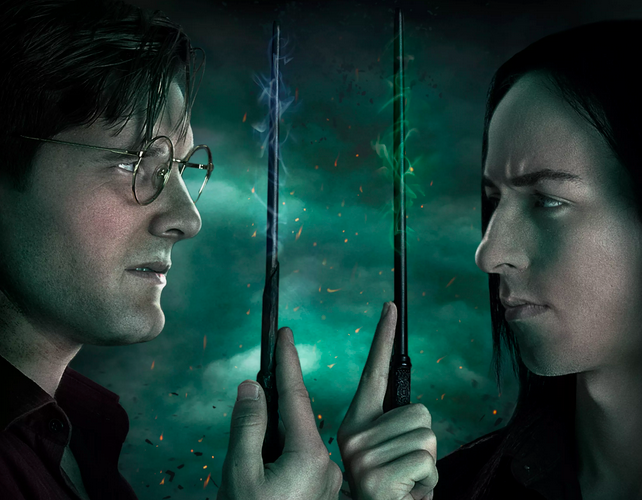 First Teaser Trailer For Severus Snape And The Marauders Released
Although we have the official Harry Potter spin-off, Fantastic Beasts and Where to Find Them to look forward to, we can also start getting psyched for the upcoming movie Severus Snape and the Marauders by Broad Strokes Productions.
Not only is the fan-made footage very impressive, but the special effects are surprisingly professional looking as well. The short film will follow the Marauders James Potter, Sirius Black, Remus Lupin and Peter Pettigrew along with Severus Snape during their days at Hogwarts many years before 'The Boy Who Lived' was born.
The premise for the film is:
"Set in 1978, just after Harry Potter's father James graduates from Hogwarts, he and his friends Sirius Black, Remus Lupin and Peter Pettigrew celebrate at a bar, contemplating their place in a war they are to soon become a part of. When Severus Snape enters the same bar, James Potter decides to do something about Snape once and for all."
Check out the trailer below:

The movie was funded via Kickstarter and the team behind it are still accepting donations which will go towards more visual and sound effects. If you think this concept is familiar, it's because Broad Strokes Productions also filmed a 17 minute movie about the dual between the young Gellert Grindelwald and Albus Dumbledore, called The Greater Good which amassed more than 2 million hits on YouTube.
Are you looking forward to this film? Would you like to see more Harry Potter themed films from the team? Let us know in the comments!