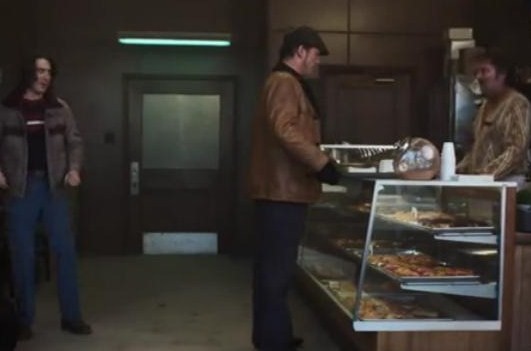 The Fargo season 2 teaser has finally hit the web and, for any fans of the first, we can say it's looking mighty good. In the brief teaser we get our first look at Kirsten Dunst and Ted Danson playing Peggy Blomquist and Hank Larsson. 
Fargo is due to hit TV screens in September.
Tell us below, are you excited for Fargo season 2?