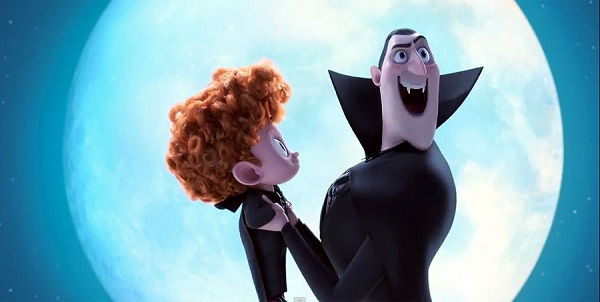 For fans of the movie, of which there are quite a few, you'll be happy to know that Hotel Transylvania is coming to our TV screens. Sony Pictures Animation and Nelvana have confirmed that an adaptation for TV is in the works.
While we don't yet know if the voice cast from the movies will be reprising their roles, and a date hasn't been mentioned as of yet, the news will undoubtedly be welcome as cinema goers prepare for Hotel Transylvania 2 in the coming months.

Would you watch a Hotel Transylvania TV show? Let us know in the comments.