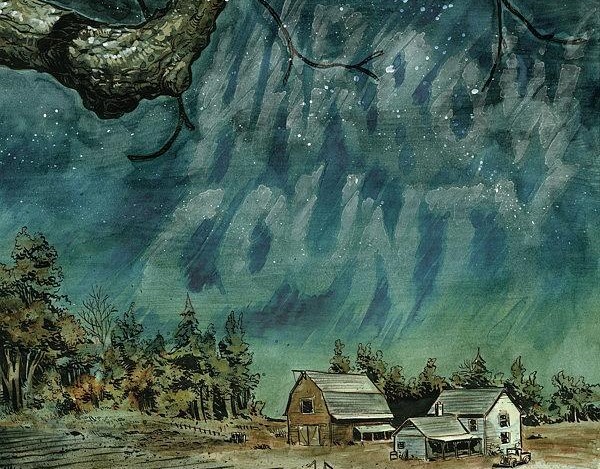 Dark Horse Comics Announce Four TV Adaptations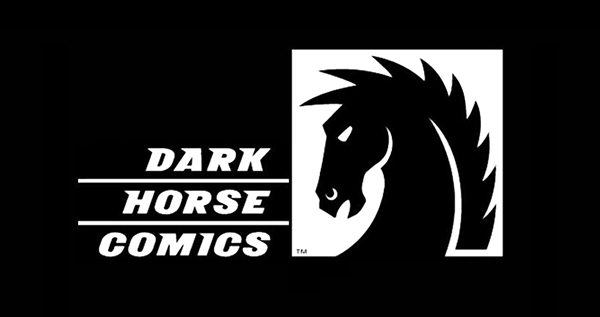 Dark Horse Comics has partnered with Universal Cable Productions to create a number of TV shows based on the comics they have produced.
The first four adaptions set to be completed are:
Harrow County, a series about a girl who discovers she is a witch upon turning 18 and who is subsequently hunted by the local township.
Backup, a story resembling that of Surrogates, wherein people can backup their minds just like any hard drive, thus staving off death forever. The crew from Almost Human are attached to direct this one. Their experience with trans-humanism from that should hopefully carry over to Backup; if so, we're in for a treat.
Concrete, telling the tale of a man whose mind is trapped in a stone body, certainly something for any fans of Marvel's The Thing to check out.
Umbrella Academy, based on the comic written by Gerard Way of My Chemical Romance fame. Umbrella Academy follows a dysfunctional superhero foster family, each with powers quite outside the norm. If you haven't read it, check out out 'The Apocalypse Suite', the first collection of the series. You'd do well to hunt it down next time you're looking for a read.
Outside of Dark Horse Comics, Universal Cable Productions will also be teaming with Warren Ellis to create a series based on the Mexican crime-fighting comic El Pantera.
With so much going on for them, Universal Cable Productions will be a company to keep an eye on in the next year.
Are comics being milked for the last cash droplet? Or does the Golden Age of Geekdom live? Let us know what you think in the comments below!
Editor-in-Chief, part-time super villain and hoarder of cats. If you can't find me writing, I'm probably in the kitchen!