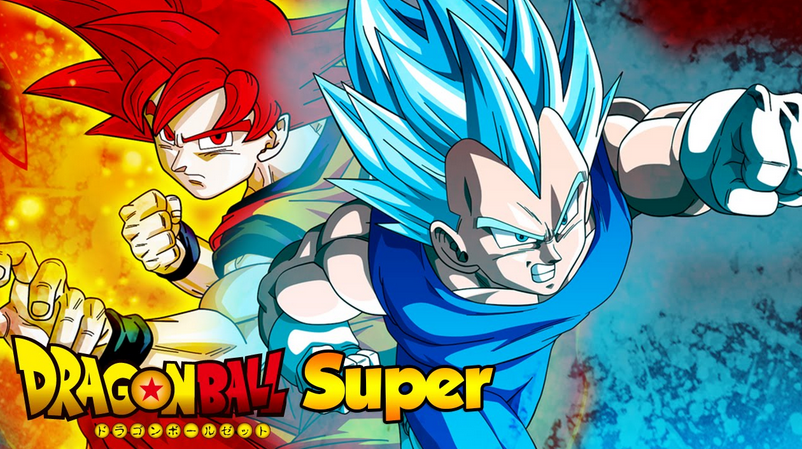 Goku Has A Few Words For Us In New Dragon Ball Super Teaser
Dragon Ball Super will be the first new Dragon Ball anime on television in 18 years, and it will be set during a peaceful period several years after the defeat of Majin Buu.
A new teaser for the upcoming anime has been released online, with a translation by ANN to go with it.
In the trailer, the dialogue means:
"Goku: Hey, I'm Goku.
Goku: Crossing 18 years of time, it's time to enter a new series!!
Goku: Since our battle with Majin Buu, some really incredible guys have shown up. Their names are God of Destruction Beerus and Shanpa. I guess they're gods…
Goku: I'm going to fight with Beerus and the others with all my strength, and get even stronger!
Goku: The broadcast for Dragon Ball Super will begin next time." 
Check out the teaser below:

Dragon Ball Super is set to air in Japan in July.