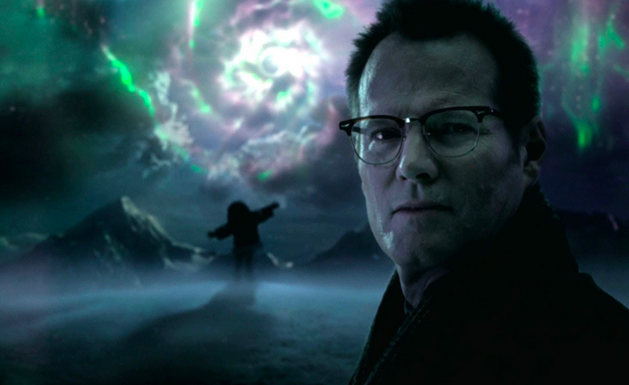 New Trailer For Heroes Reborn Shows Off New Cast Of Characters
Now that we've gotten a glimpse at footage of the upcoming show, we're starting to get really excited for Heroes Reborn! NBC has released a trailer for the reboot, which showcases a very different tone and features some familiar faces.
Creator Tim Kring returns for the mini series to develop new layers to characters both old and new. The highly anticipated 13 episode series will connect with concepts brought up in the show's first season, where ordinary people woke up to realise they had amazing abilities.
Check out the clip below:

Heroes Reborn will air later this year.
What do you think of the trailer? Are you excited? Let us know in the comments!