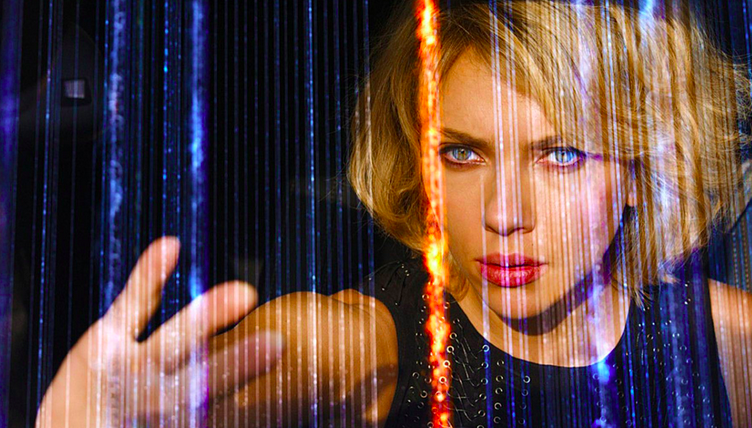 This news may come as quite as a surprise; Lucy 2 is now in development. The upcoming film is the sequel to the action film Lucy starring Scarlett Johansson, which was released last year to mixed reviews.
The announcement was made during CineEurope this week where the producer on the film, EuropaCorp, revealed their roster of movies in the works.
The original film, Lucy, followed a character of the same name who was exposed to a powerful drug and became enhanced with superhuman abilities. She had the power of telekinesis and telepathy among others, and Lucy hunted down the men who wronged her in her life.
Also starring Morgan Freeman as a neuro-scientist, the movie earned a box office total of $458,863,600 which wasn't bad despite the 66% rating on Rotten Tomatoes.
What do you think of the news? Do you want a Lucy 2? Is it even possible given the ending of the first film? Let us know in the comments!