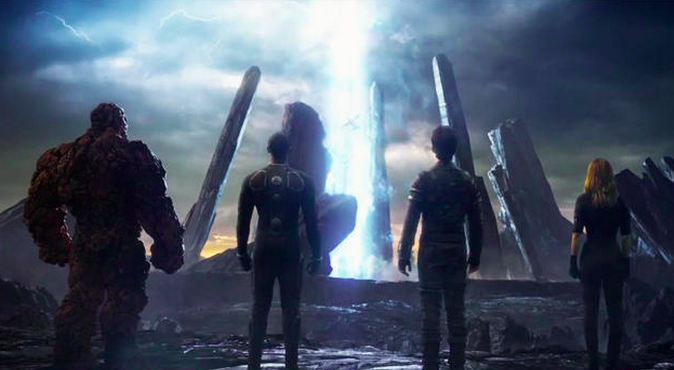 Fantastic Four Clip Shows Johnny Storm Flame On
There's only another 2 months left before the upcoming reboot, Fantastic Four, hits cinemas. Yesterday, the movie's Facebook page shared a new clip featuring Johnny Storm, played by Michael B. Jordan, flaming on.
It's a pretty short snippet, but gives a good look at Johnny Storm hurling a fireball and flying off. We also get a glimpse of the official logo for the film.
Check out the video below:

Fantastic Four is a modern reboot about four young people who end up teleporting to an alternate universe, which drastically alters their physical forms. Their lives are turned upside down and the team has to learn to control their new abilities and work together to save the earth from evil.
Starring alongside Michael B. Jordan is Miles Teller, Jamie Bell and Kate Mara. The movie is set to hit the big screen on the 7th of June.
What do you think of the clip? Let us know in the comments!