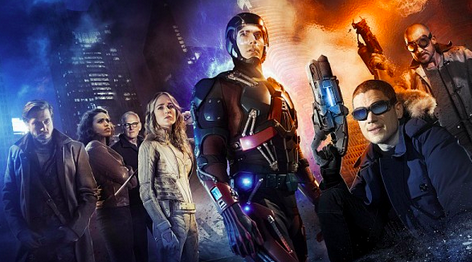 "You Call This A Team?" – First Official Trailer For Legends Of Tomorrow Released
After the expansion of Marvel's universe with a string of successful films like Thor, Iron Man and The Avengers, it was easy to see DC falling by the wayside thanks to the crippling success of its rival.
Now, however, the table has flipped. With an impressive line-up of popular shows like The Flash and Arrow, DC has made itself a real contender for the superhero crown.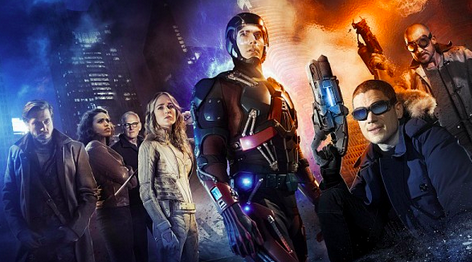 The CW is mixing things up with Legends of Tomorrow, as the newcomer will be a time travel series featuring the Atom, Captain Cold, Hawkgirl, Rip Hunter and Heat Wave. The first official image for the show has been released and, by the looks of it, White Canary (Caity Lotz) is set to return, which isn't that surprising due to the time traveling nature of the show. The first trailer shows a very distinct set of characters!

The network have also confirmed that Legends of Tomorrow will get a midseason start and there are plans in the works for a big crossover. Who's excited? This guy!