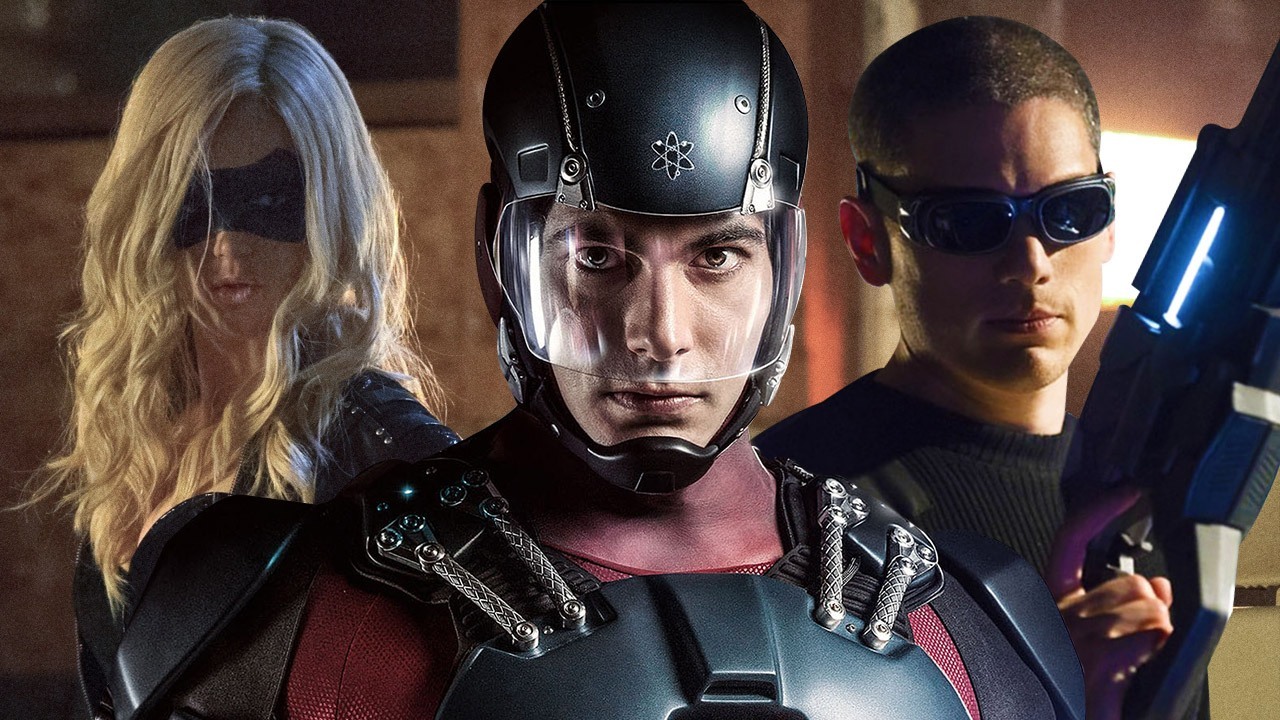 Arrow/The Flash Spinoff Gets Picked Up For First Season And Official Title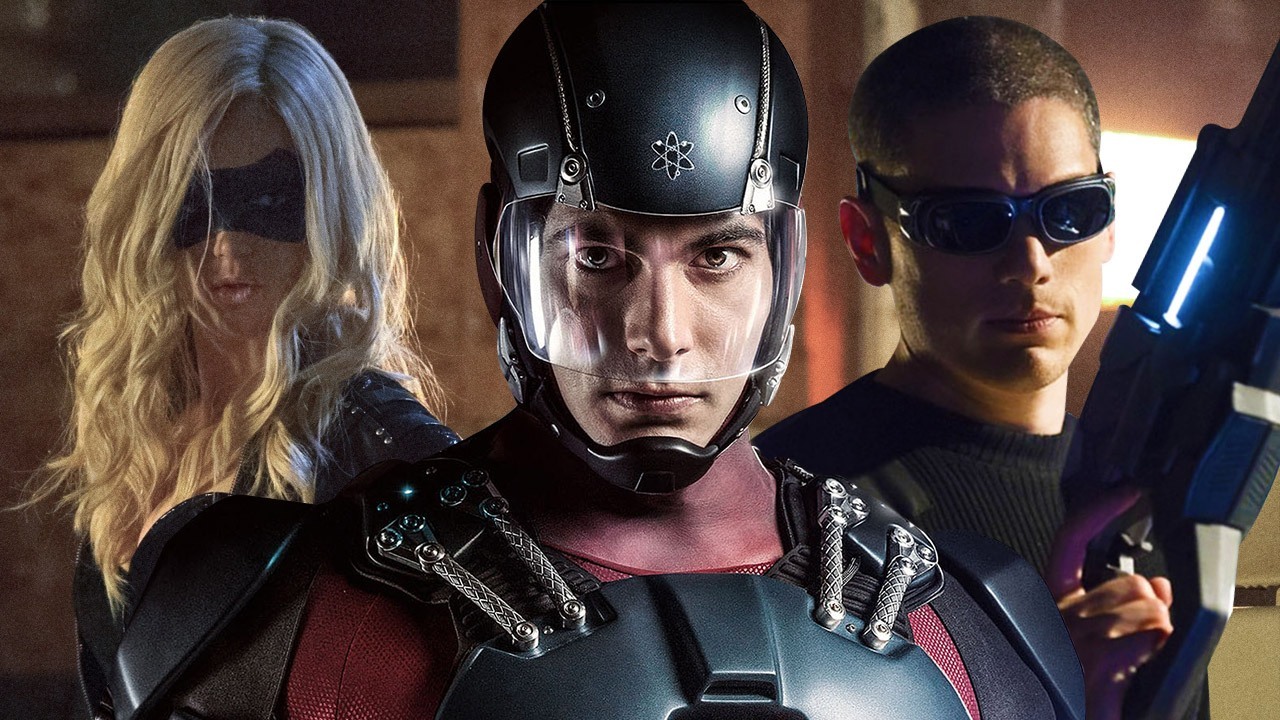 In news that should surprise nobody, The CW have elected to sign off on the first season for the Arrow/The Flash spinoff that's been in the pipeline for months. Featuring several characters from the shared universe, the show is being produced by Greg Berlanti, who has spearheaded The Flash, Arrow and now this for The CW. A pilot has yet to be produced, so it's being bought sight unseen, though Arrow and The Flash have both proven that Greg and co. can bring the goods.
Along with this announcement has come the official title of the show; DC's Legends Of Tomorrow. It's team-based, with returning cast members from both Arrow and The Flash, along with new characters from DC that have never been adapted for screen before.
The synopsis, from CBR: "When heroes alone are not enough… the world needs legends. Having seen the future, one he will desperately try to prevent from happening, time-traveling rogue Rip Hunter is tasked with assembling a disparate group of both heroes and villains to confront an unstoppable threat – one in which not only is the planet at stake, but all of time itself. Can this ragtag team defeat an immortal threat unlike anything they have ever known?"
This comes hot on the heels of CBS taking up Supergirl, which is being produced by Greg Berlanti as well, and iZombie, which is also based on a DC property, getting a second season.