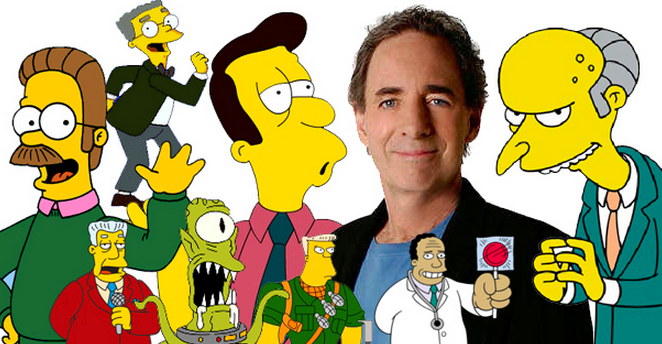 The Simpsons Loses Voice Of Ned Flanders, Principal Skinner and Mr Burns
Today is a sad day for Simpsons fans. Harry Shearer, the man behind the iconic voices of Flanders, Mr Burns, Principal Skinner, Otto, Smithers and many others on The Simpsons, has left the show. He announced his intention to leave on Twitter and suggested he wanted to work on other projects instead.
Although James L. Brooks' lawyer insists that "the show will go on", it's hard to see how this will happen without a few substantial bumps in the road. The voice of a cartoon is the essence of its character and likability. The voice brings the cartoon alive. Without the voice, is there even any point in keeping the characters? Is it time for the fan-favourites Flanders, Skinner and Mr Burns to enter involuntary retirement?
The cartoon has been running for a very long time, spanning 26 years, with seasons 27 and 28 due to enter production soon. One thing is for certain; unless the producers manage to find a voice actor who can emulate Shearer's creations, The Simpsons will likely never be the same again.
What do you think of Shearer's decision to leave? Let us know in the comments!