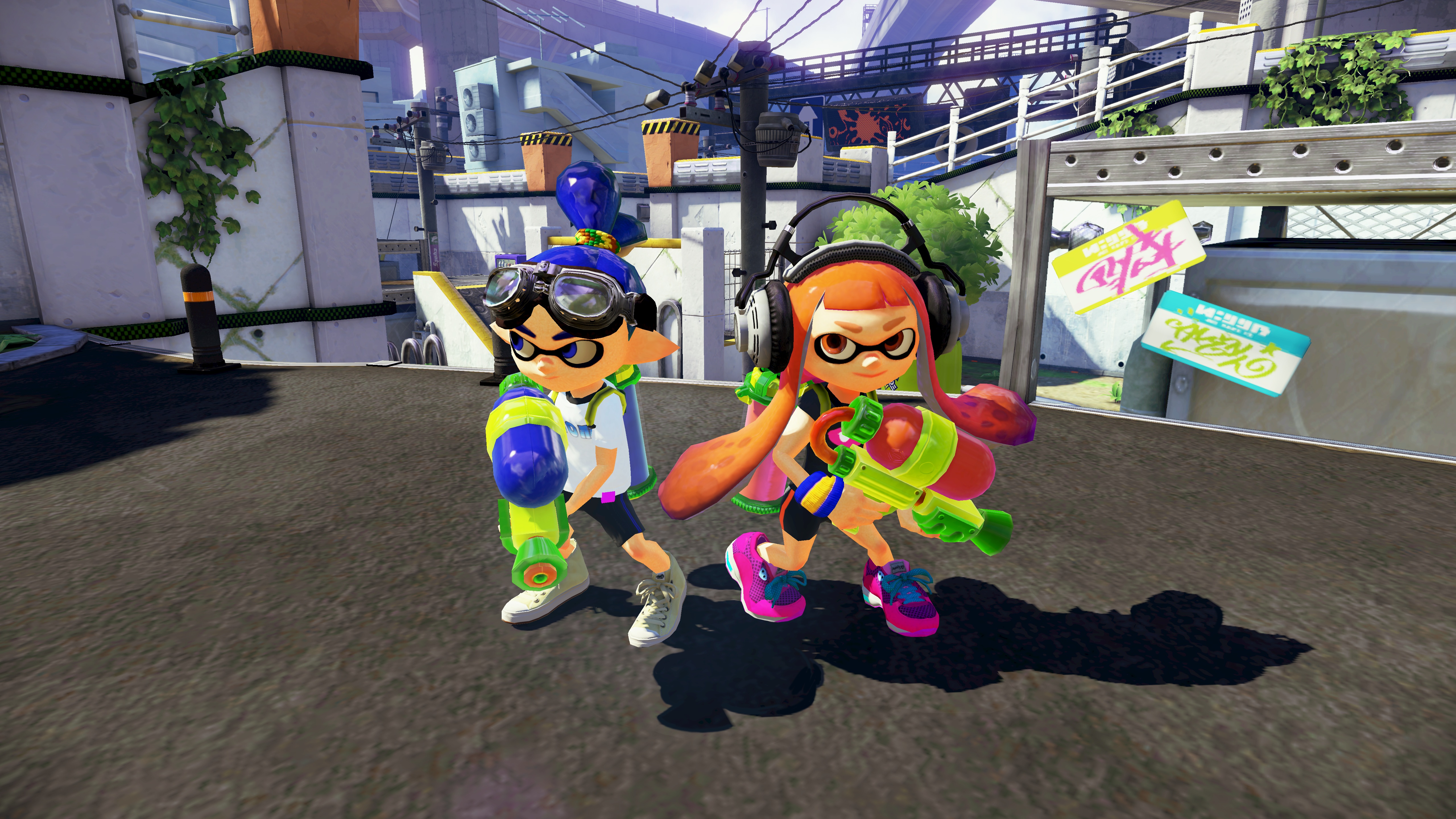 Splatoon's Beta Is Coming To Wii U This Weekend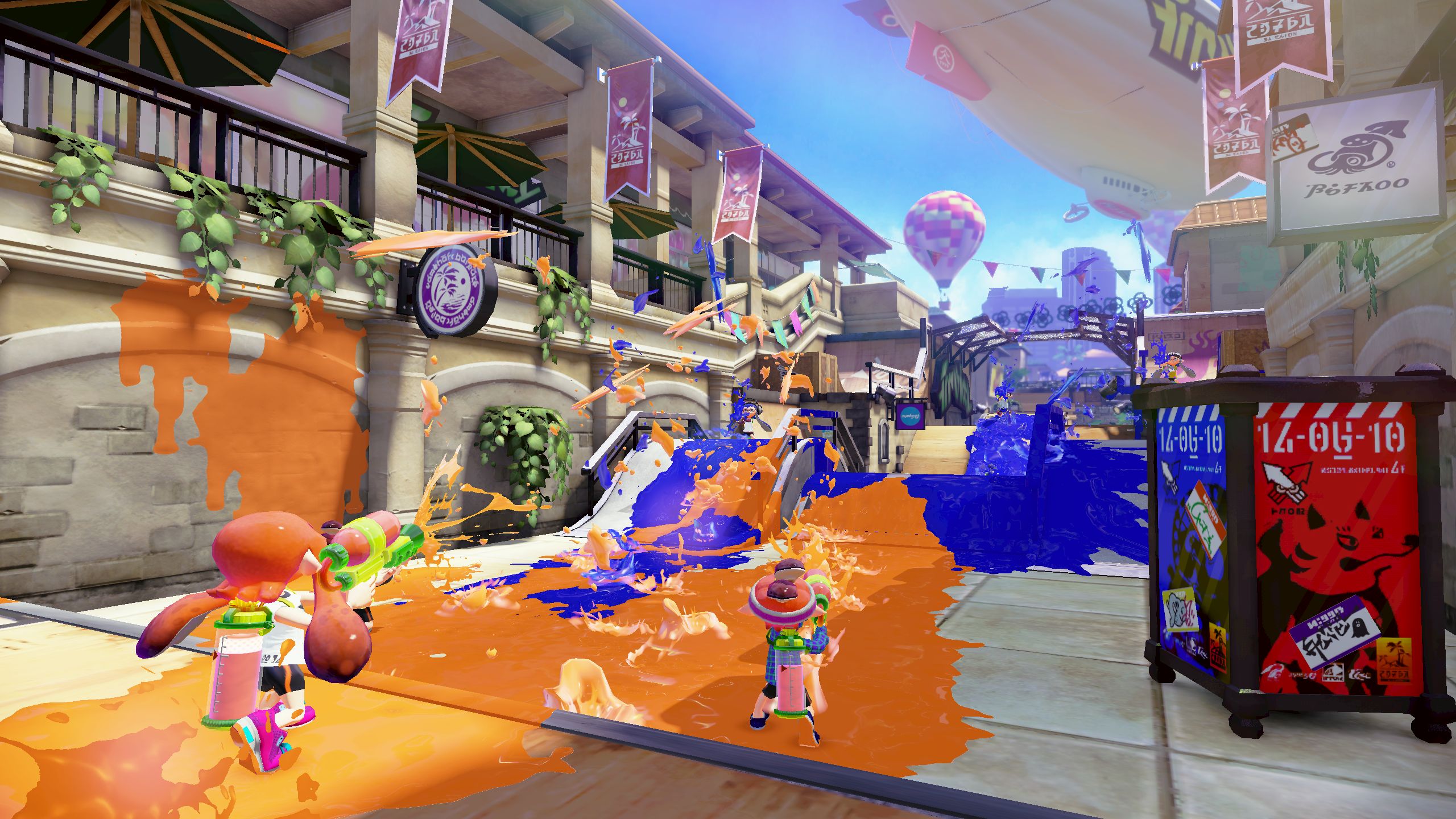 Nintendo are finally letting the masses play their new cartoon-y shooter Splatoon this weekend in an open beta.
Coming this Saturday, May 9th, players can engage in 4 v. 4 multiplayer for up to three hours in hourly bursts, with servers coming online at 4am, 12pm and 4pm BST for an hour at a time. Players can download access to the beta from this afternoon onwards, but it will only be accessible in these specified time windows.
Anyone who downloads this beta gets a 10% discount on the game during its first week of launch from May 19th to June 4th. This first week will have access to a range of free DLC, too, including weapons, a new battle mode and more matchmaking capability.
Splatoon releases on Wii U on May 29th.