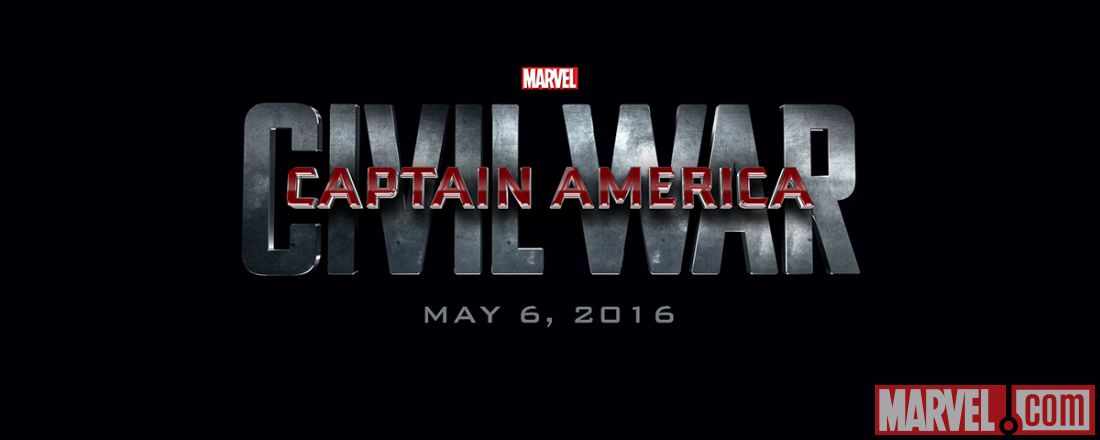 Returning Avengers Confirmed For Captain America: Civil War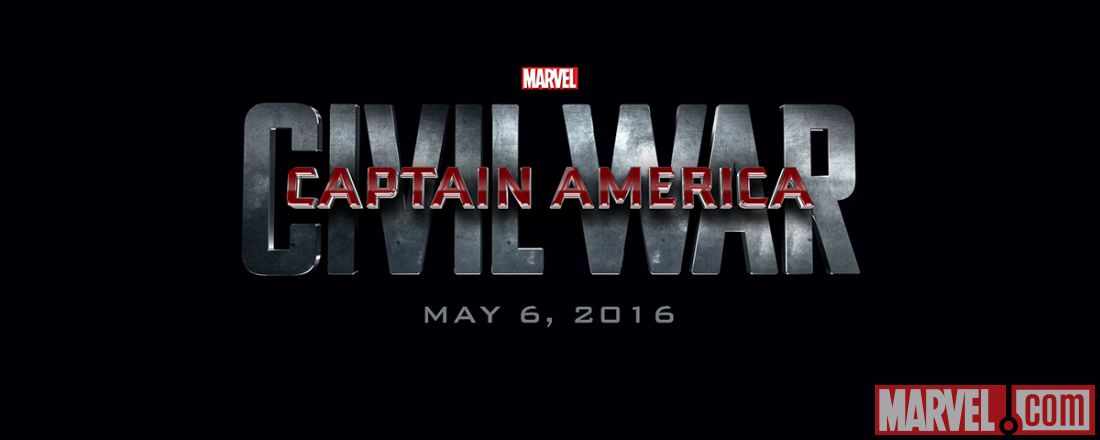 Coming off of The Avengers: Age of Ultron, we knew the cast for the third Captain America film would be stacked, but we didn't realize how stacked. Coming from a Marvel start-of-shoot notice, as reported by Empire, the list of returning cast, aside from Iron Man, Black Widow and Cap himself are as follows: The Vision (Paul Bettany), Hawkeye (Jeremy Renner), James "War Machine" Rhodes (Don Cheadle), Ant-Man (Paul Rudd), Bucky Barnes/The Winter Soldier (Sebastian Stan), Sam Wilson/The Falcon (Anthony Mackie) and Scarlet Witch (Elizabeth Olsen).
Chadwick Boseman's Black Panther will be making his debut in the film, and the new Spider-Man will also see an appearance, but he has yet to be cast. Also returning are Emily VanCamp as Sharon "Agent 13" Carter and Daniel Bruhl as baddie Baron Zemo, amongst others. We can also expect Maria Hill and Nick Fury to be somewhere in the mix, since it's a Captain America film.
That's a lot of people. More than Joss Whedon had to deal with in Age of Ultron and the most we've yet seen on-screen. The Russo brothers are returning to direct this sequel after they more than proved their worth with Captain America: The Winter Soldier, with a script provided by Christopher Markus and Stephen McFeely. Civil War is expected to have Captain America leading his new Avengers, War Machine, Falcon, Scarlet Witch, The Vision and Black Widow, in continued efforts to protect the world while government powers push for more accountability from super-powered beings, causing a rift between Steve Rogers and Tony Stark.
Captain America: Civil War will smash into theaters April 29th, 2016.