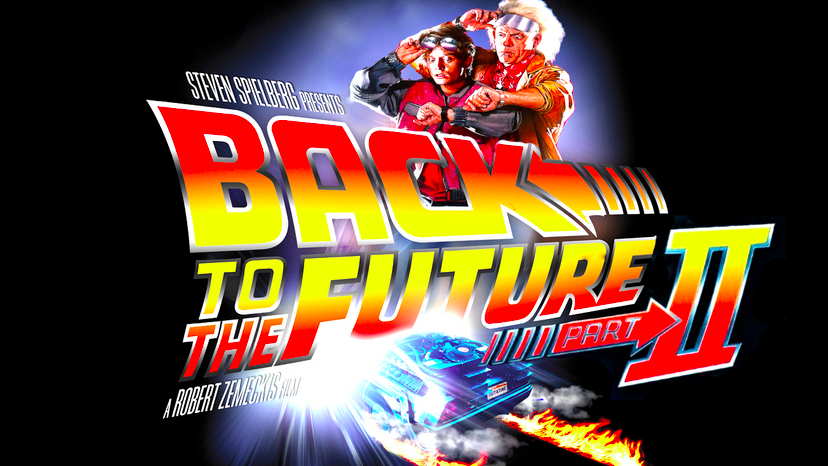 Irish Designer Invents 'Back To The Future' Jeans
Irish designer Ross O'Mullane has created a prototype for the futuristic 'inside-out jeans' inspired by Back to the Future 2.
"A few short months ago I was sitting on my couch watching Back to the Future part II when it suddenly hit me: Nobody is making inside out pants. I immediately set out to invent Outties."
In the film, as I'm sure everyone remembers, Marty McFly time-travels from 1985 again, this time forward in time to 2015; Doc Browne then reminds Marty that all the kids in 2015 will be wearing their pockets inside out – along with hoverboards and self-lacing shoes and all manner of pimped-out trickery.
So Irish entrepreneur Ross O'Mullane decided to make these pants a reality before we're too late. It took five months to create the jeans which have been called 'outties'. The jeans have reversed denim, hidden back pockets, six functioning belt loops and an easy-access fly and button. O'Mullane has also included a supersized thigh pocket perfect for mobile phones and, yes, a sports almanac.
O'Mullane has launched a kickstarter campaign to try to fund the project, and then see if they catch on.
What do you think of 'outties'? Would you buy them? Let us know in the comments!