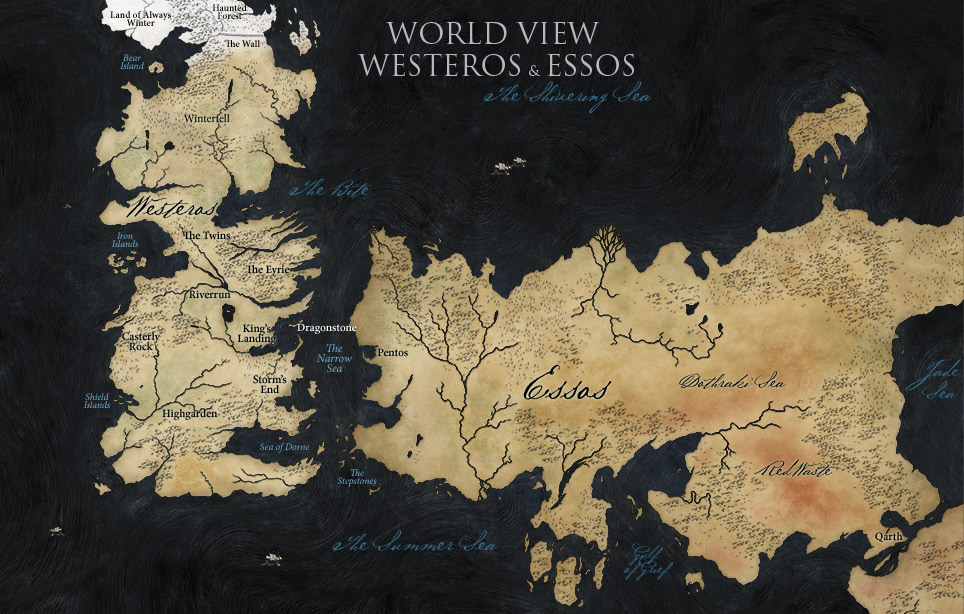 Game Of Thrones Political Campaign Ads
These political attack ads based on Game of Thrones characters are hilarious! Featuring Jon Snow, Daenerys Targaryen and others, we get a glimpse as to what a political race might look like in Westeros. If, of course, the characters were politicians and not horse heart eating dragon mommas or guys who know nothing, ever (okay that one does kind of sound like a politician!).

Don't blame us, we voted for Arya Stark!
Editor-in-Chief, part-time super villain and hoarder of cats. If you can't find me writing, I'm probably in the kitchen!