Chris Pine In Negotiations To Join Wonder Woman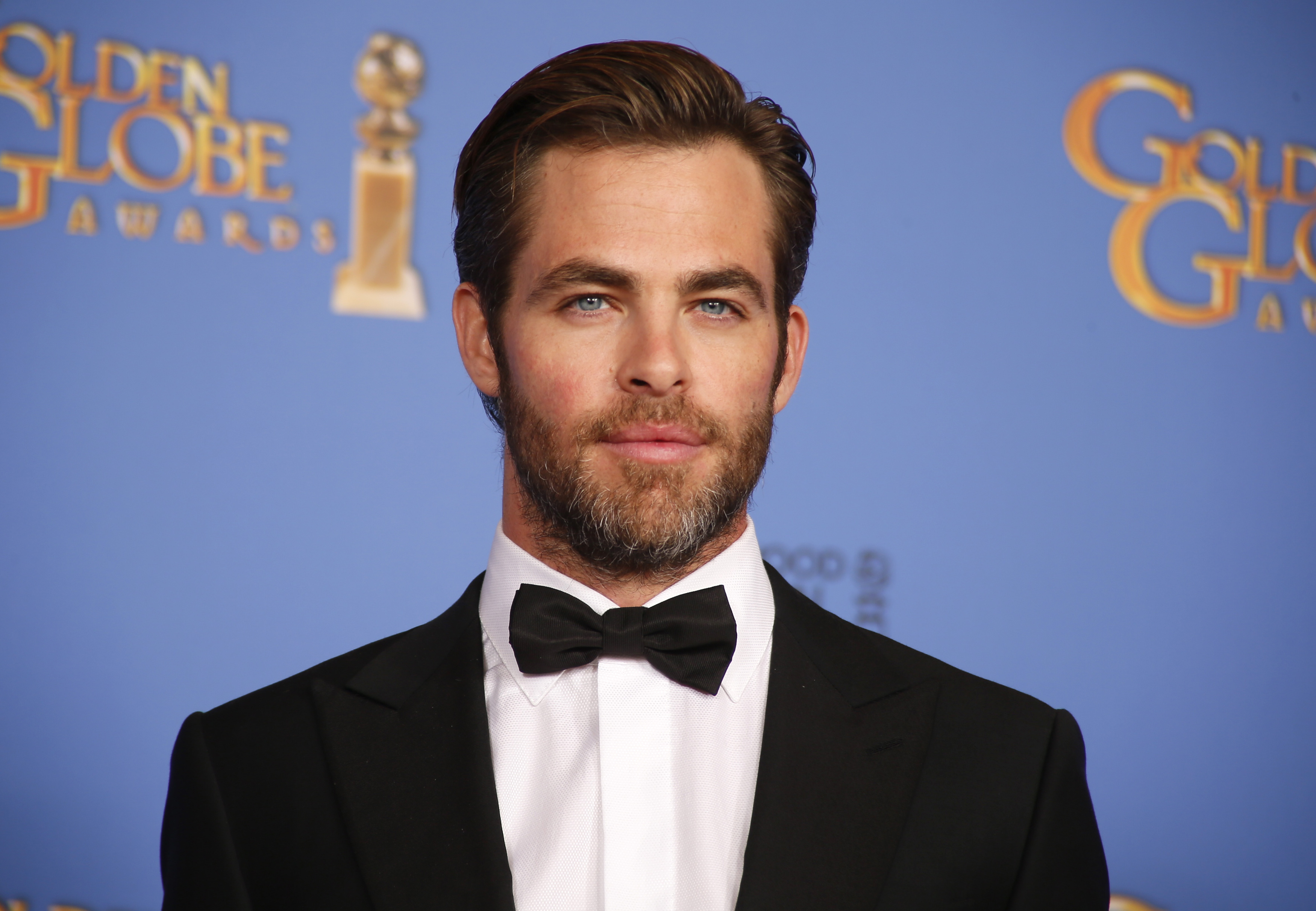 Looks like Wonder Woman is edging closer to adding another big name to its cast. Variety reports that Chris Pine (Star Trek) is "in negotiations" to join the production as Steve Trevor, a frequent love interest for the DC Comics heroine.
Steve Trevor has been around with Wonder Woman right from the start with both characters debuting in 1941's All Star Comics issue 8, created by William Moulton Marston and H.G. Peter. Steve Trevor's character is a regular in most iterations of Wonder Woman, generally portrayed as 'the army guy' hero. Lyle Waggoner played the character in the 1970's Wonder Woman TV series.
Warner Brother's Wonder Woman, Gal Gadot, will first be seen in the role in next spring's Batman v Superman: Dawn of Justice.
Variety also state that earlier rumours had connected Scott Eastwood to the role, but he switched out, instead preferring a guaranteed Suicide Squad supporting part rather than testing for Wonder Woman.