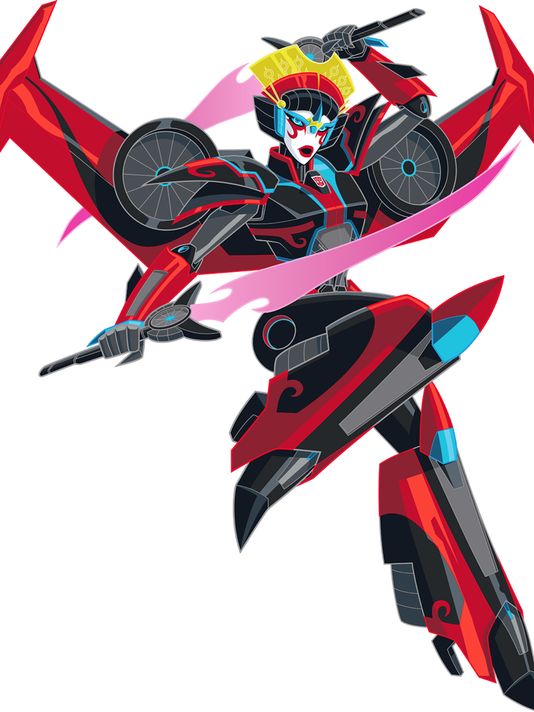 Two New Female Transformers Announced
Hasbro's latest announcement has certainly caught my eye! It's been confirmed in USA Today, that two new female transformers will join the ranks of the Autobots in the cartoon series, Transformers: Robots in Disguise.

Windblade and Strongarm are Hasbro's  attempt to not just maintain their growing female audience but to capture new fans too. Speaking about the new characters, Sarah Carrol, senior brand manager at Hasbro said: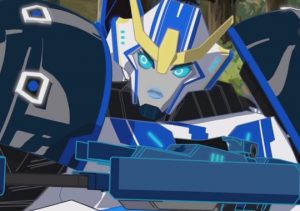 "…our female fans have demanded to be part of the story… To have them be represented as well is something that's only natural."
Hasbro are taking this one step further and working with publishers, IDW to create an all female led team of Autobots, the new team are part of a miniseries, Transformers: Combiner Hunters and will feature six female autobots who combine together to form a new character, 'Victorion'.
Female characters in the Transformers universe aren't new by any means but it's nice to see the creators are bringing more prominent ones to the front.
Editor-in-Chief, part-time super villain and hoarder of cats. If you can't find me writing, I'm probably in the kitchen!