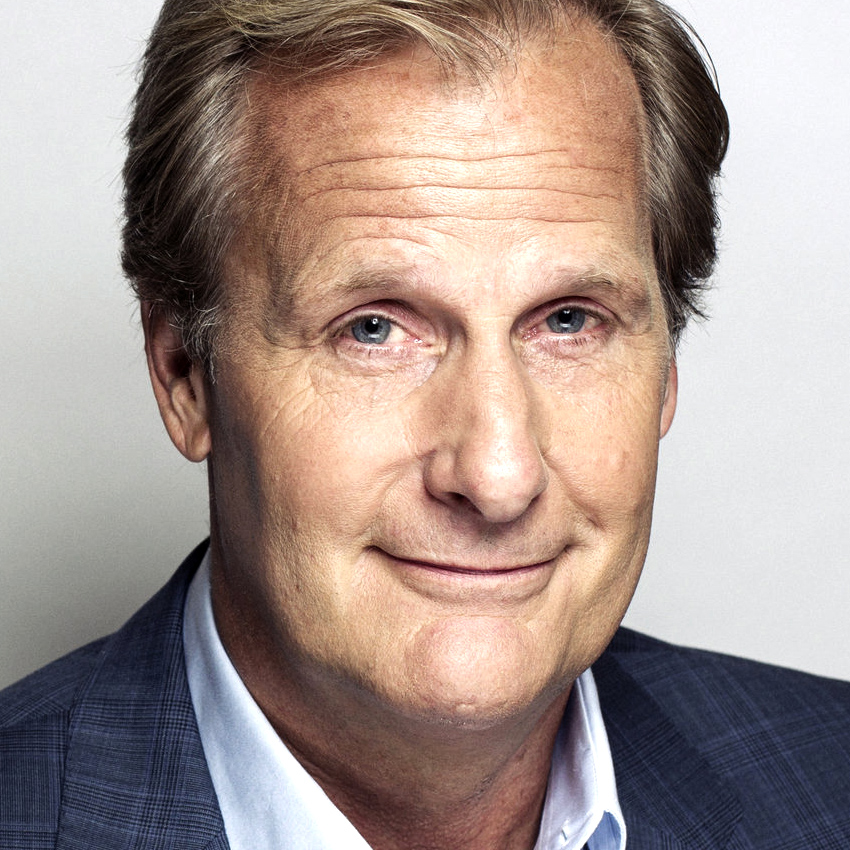 Variety have reported that Jeff Daniels is in the final negotiations stages to join the final films in the Divergent series.
The final film Allegiant has been split into two parts as is the trend nowadays with young adult adaptations. Daniels will appear in  both parts as the leader of the Bureau of Genetic Welfare. Director of the second installment of the franchise Robert Schwentke returns to direct Allegiant Part 1, which begins shooting in May.
Allegiant Part 1 is slated for release on the 18th of March 2016 with Part 2 following a year later.