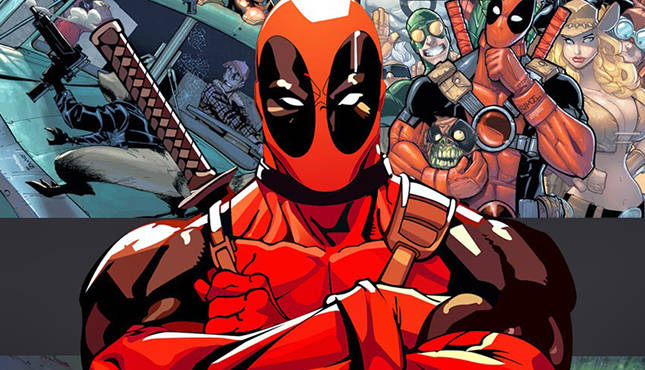 No one can say that Ryan Reynolds isn't keeping us Deadpool fans up to date on twitter. If ever there has been more of a reason to love him, it's his constant involvement with the Deadpool fanbase currently foaming at the mouth for this movie. Recently, he shared this bloodied up little snap of himself announcing that the shoot had officially reached the halfway mark.
Officially halfway through production on #deadpool and I feel fine. The other guys? notsomuch. pic.twitter.com/5APbHV3VKn
— Ryan Reynolds (@VancityReynolds) April 25, 2015
What that means is that when shooting finishes it won't be long before we get our first trailer, and then it's a straight run to its February 2016 release.
What a time to be alive.