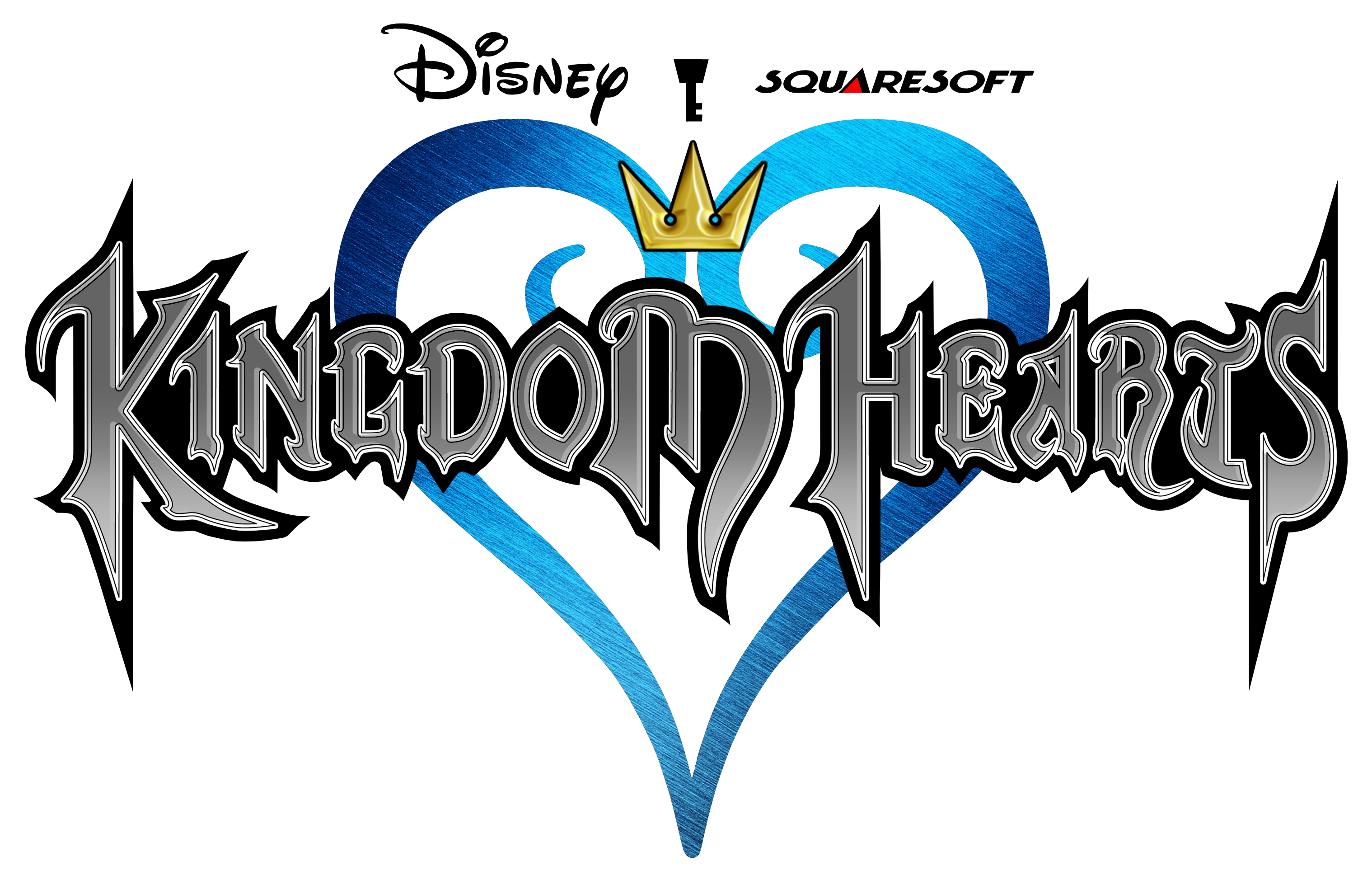 I swear every time I search for news on Kingdom Hearts III my soul dies a little because I come up with zilch, nada and zero. Until now, any news is good news right? There has been a serious mish mash of information circulating the long anticipated third instalment of the much loved franchise. Some say there will be announcements made at E3 this coming June which is very likely but unlikely for a release date, more likely we will get another gameplay clip of something new in the game.
Others say it will happen the at D23 Expo, this is where it gets confusing some state it could be happening at the August expo happening in North America and others stating it could be at the D23 Expo Japan in November. There is near to four months in the difference between the two. In my opinion it is likely to take place at the Japan Expo mainly because gamingbolt.com have Hajime Tabata confirming that  details for the game would be revealed at the D23 Expo Japan 2015, he gave no details except that there will be news for Kingdom Hearts III.
This compliments their E3 plans, as Square Enix are hosting their own press conference on June 16th, which can be streamed on their website, which is sure to feature both Kingdom Hearts and Final Fantasy.
So, we're no closer to actually GETTING Kingdom Hearts III, but any information is welcome at this point! However, there is now three occasions for opportunity for news on the games release. Our door to the light…. Watch this space.