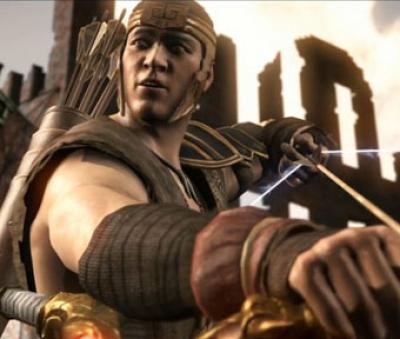 The latest installment in the Mortal Kombat series by NetherRealm Studios features the first gay character in the series. The character, Kung Jin, who went from the life of a thief to a monk archer, is a member of the Special Forces Unit  and an all round badass.
Kung Jin's closeted sexuality is explored through a number of flashbacks throughout the game as he deals the final blow to several of his competitors.
Although his sexuality is not explicit, it was confirmed by the game's director Dominic Ciancialo on twitter after people picked up on the character development.
@bcharred I see people are picking up on the subtle exposition contained in Kung Jin's flashback. Glad we have observant fans!
— Dominic Cianciolo (@domcianciolo) April 14, 2015

You can't argue with better representation in video games and this is great to see!

Mortal Kombat X is available now on PS4, Xbox One, PS3, Xbox 360, Windows, iOS and Android!