Finn and Jake Investigations Announced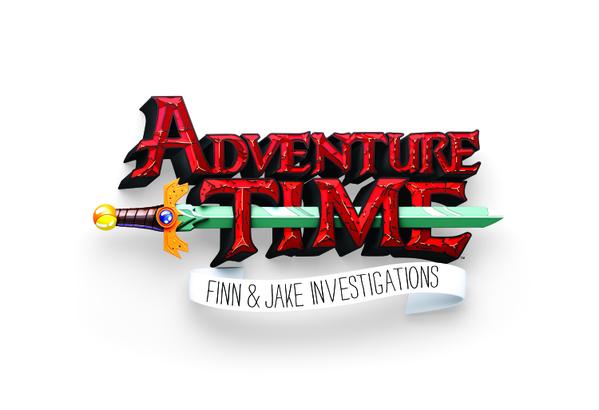 Oh flabbawowbuns!!! It's been confirmed that Adventure Time's Finn and Jake are getting a brand spanking new adventure and this time it's going to be in 3D!
Little Orbit, video game developers and publishers the people behind Adventure Time: The Nameless Kingdom are tackling a new title, Finn and Jake Investigations
.
"…Finn and Jake decide to carry on the occupation of Finn's foster parents, who were professional investigators. Confronted with mysterious Land of Ooo disappearances and strange events, players will interrogate colorful inhabitants, dispatch evil doers in fast-paced combat, solve mind-bending puzzles, explore new and familiar locations, and really feel as if they have stepped into their own personal episode of Adventure Time."

Players will be able to interact with characters from all over the world of Ooo as well as get the chance to explore it for themselves – there's no release date just yet but trust me we will keep you updated about this one!
Editor-in-Chief, part-time super villain and hoarder of cats. If you can't find me writing, I'm probably in the kitchen!