Scarlett Johansson Confirms Live-Action Ghost In The Shell Begins Filming In Early 2016
There has been a massive amount of backlash to Scarlett Johansson being cast in the main role of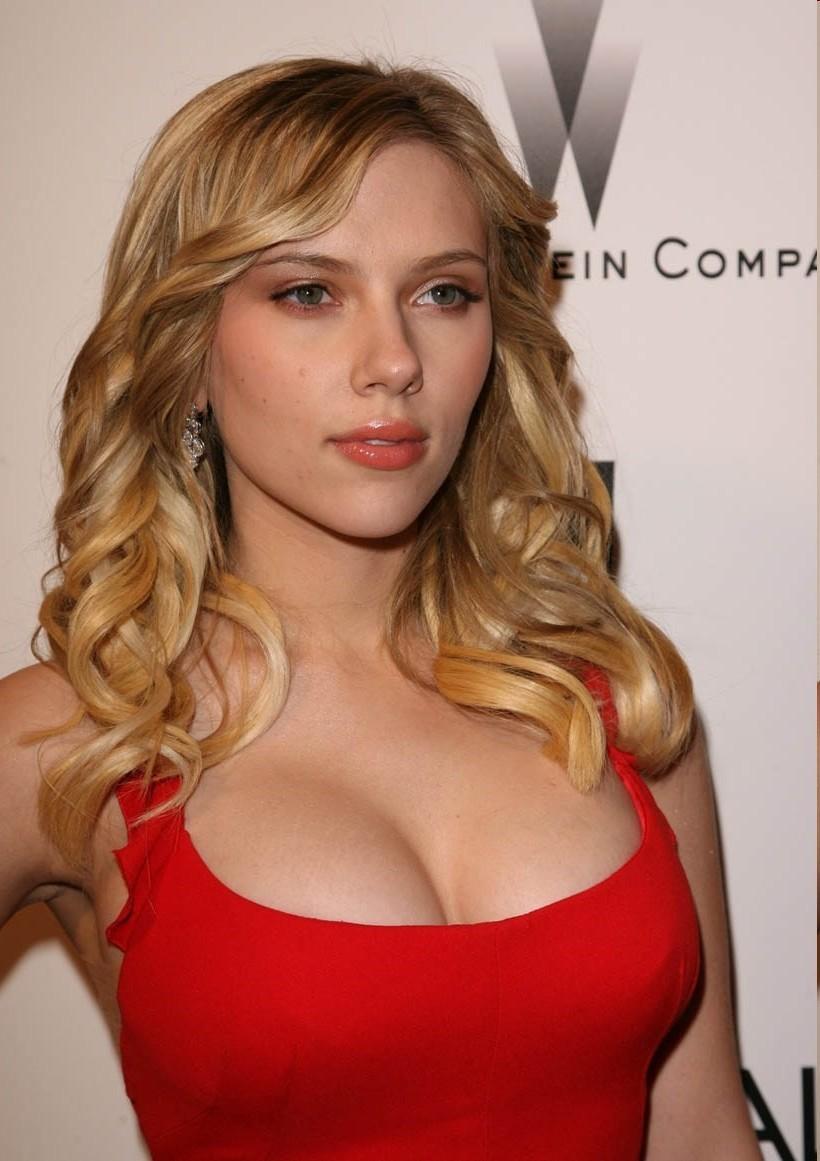 Motoko Kusanagi but, despite the controversy, there's still an air of excitement around the live-action adaptation of Masamune Shirow's fan-favorite Ghost In the Shell.
Scarlett Johansson revealed some information about the film during a press event for the upcoming film The Avengers: Age of Ultron. She told Collider that:
"It will be shooting the beginning of next year, so I think we start production January or February and it's me and Rupert [Sanders]; and that's all I know."
Disney have slated the release of the Dreamworks' live-action adaptation for the 14th of April 2017.