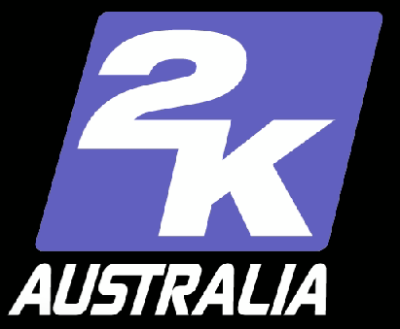 2K Publishing have confirmed that they will be closing 2K Australia, one of the studios behind the Bioshock series and more recently, Borderlands: The Pre-Sequel!, and Australia's only AAA developer.
Citing the cost associated with operating a high-level developer in such a remote region for the closure, 2K Publishing have said that they will be "working with affected staff to explore reassignment opportunities where possible". 2K Australia was founded in 2000 as part of Irrational Games, before adopting the 2K name in 2007.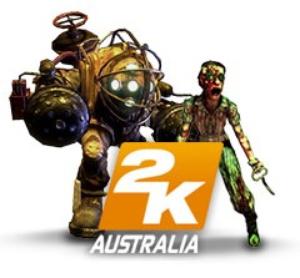 They've worked on some high-profile franchises, including SWAT 4, Tribes: Vengeance and The Bureau: XCOM Declassified, along with the aforementioned Borderlands game and every entry in the Bioshock series.
We here at the Arcade sincerely wish the disenfranchised developers and studio members the best of luck finding new work in the industry and bringing their talents to our consoles and computers once again.