Carrie-Anne Moss Joins Marvel's A.K.A Jessica Jones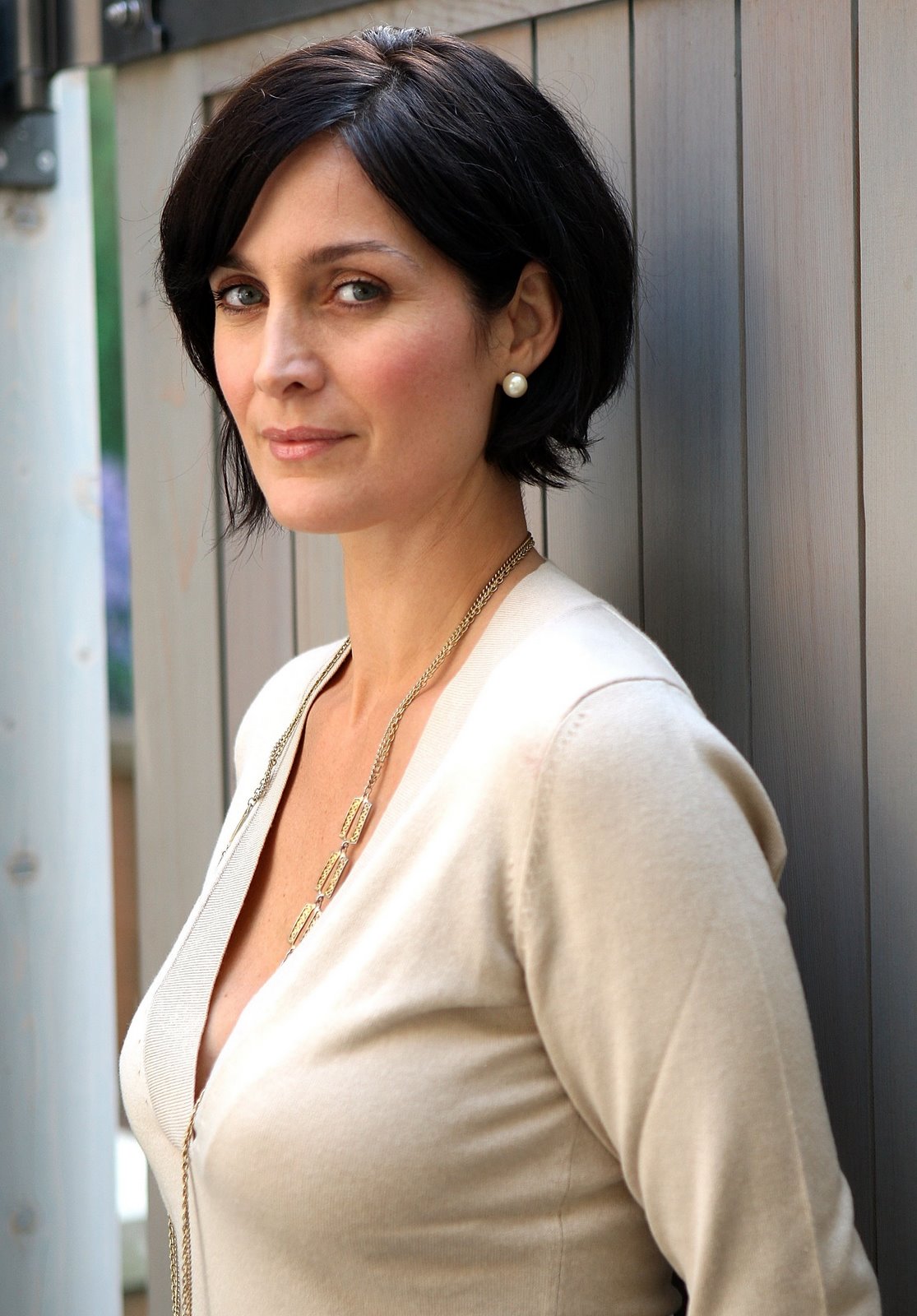 Marvel Entertainment this evening confirmed that The Matrix star Carrie-Anne Moss has joined the cast of the Marvel's A.K.A Jessica Jones in the role of Harper.
"Harper is a no-nonsense woman who could play a powerful ally to Jessica…if Jessica doesn't completely alienate her first"
She will be joining an amazing cast including David Tennant, Mike Colter, Krysten Ritter, in the Netflix original series.
Executive Producer / Marvel's Head of Television Melissa Rosenburg stated, "Carrie-Anne has proven her ability to play complex characters with deep and layered inner lives. Her interaction with Jessica Jones will be one of the many highlights of the series"
After a tragic end to her short-lived super hero stint, Jessica rebuilds her life and career as a detective who gets pulled into cases involving people with extraordinary abilities in New York City.