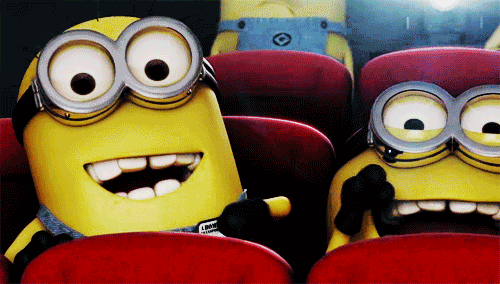 So those totally annoying adorable little yellow banana dudes that have a tendency to do whack things just for the sake of being whacky, the ones that stole the show in Despicable Me so much so they were the central plot in Despicable Me 2… and are now getting their own movie… the Minions are popping up all over the place.
So much so it seems they fit right into the Super Bowl with this admittedly funny TV spot:

Due in cinemas this July, the film features actors Sandra Bullock and Jon Hamm and revolves around the journey of Kevin, Stuart and Bob as they seek out a new mastermind to serve and to save their own kind from utter annihilation!
Editor-in-Chief, part-time super villain and hoarder of cats. If you can't find me writing, I'm probably in the kitchen!