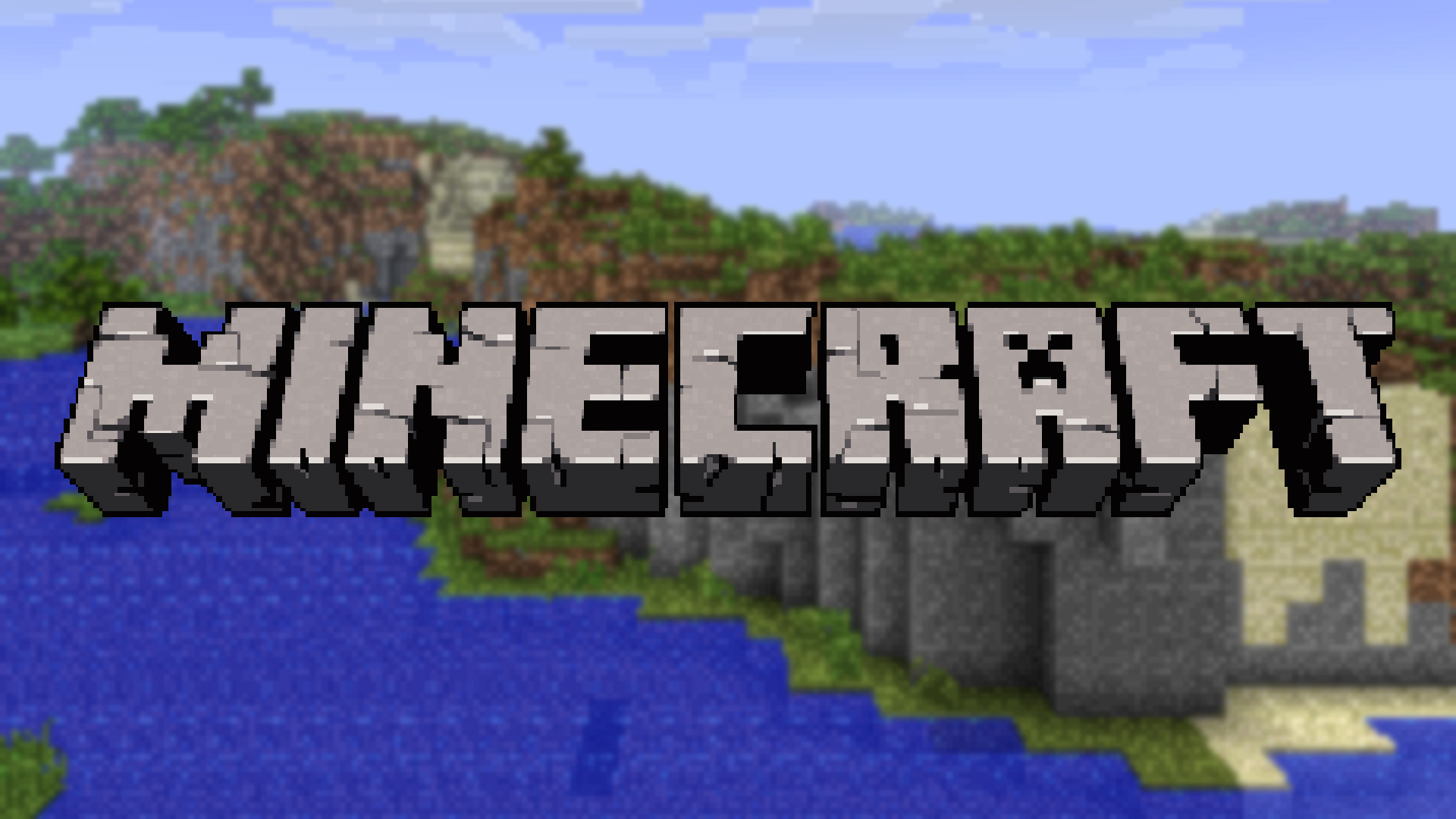 Telltale's story-telling format allows them to expand the universe of any property they get their hands on, and we, generally, love them. Since they started taking on new projects, it looks like anything that you'd love to see continued is up for a chance of a Telltale feels tugging experience. So, the next story getting the Telltale treatment is…. Mincraft! Wait, what!?
Yup, Minecraft. Revealed during Info Quest II, Minecraft: Story Mode is a collaboration between Mojang and Telltale to tell a story in the minecraft world. According to Mojang, the game will be very 'minecraft-y' and will come out on all platforms sometime in 2015.
I can guarantee no-one saw this coming.