DC Comics Canceling Several Titles In March 2015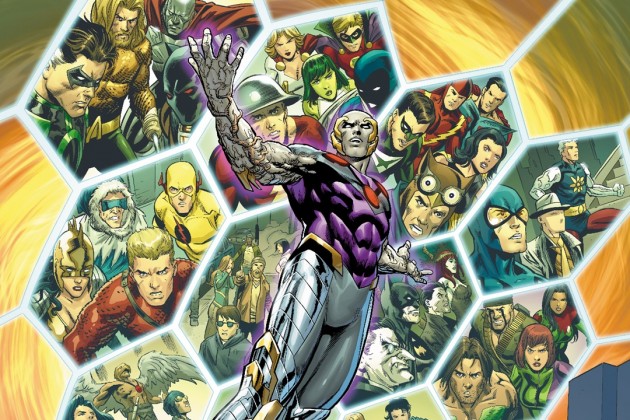 Being a rather keen comic book reader, and a huge fan of DC especially, I was both surprised and upset at the amount of DC comics being taken off the shelf in March for the foreseeable future. Yes, I know everything is coming down anyway to make way for the Convergence event but there are 17 comics that are just done, according to Wired. These titles include Aquaman and the Others; Arkham Manor; Batwoman; Green Lantern Corps; Green Lantern: New Guardians; Infinity Man and the Forever People; Klarion; Red Lanterns; Secret Origins; Star Spangled War Stories; Swamp Thing; Trinity of Sin; Worlds' Finest; and weekly titles Batman Eternal, Futures End and Earth 2: World's End.
Some of these are freaking huge names, so who knows why DC are taking them off the shelves. Perhaps to make room more Batman and Superman-related titles? Or something less cynical?
I don't know about you but I am so disappointed to be losing all these titles but what can you do? DC's loss, and ultimately ours too, I guess.