Garth Ennis' Preacher Getting Pilot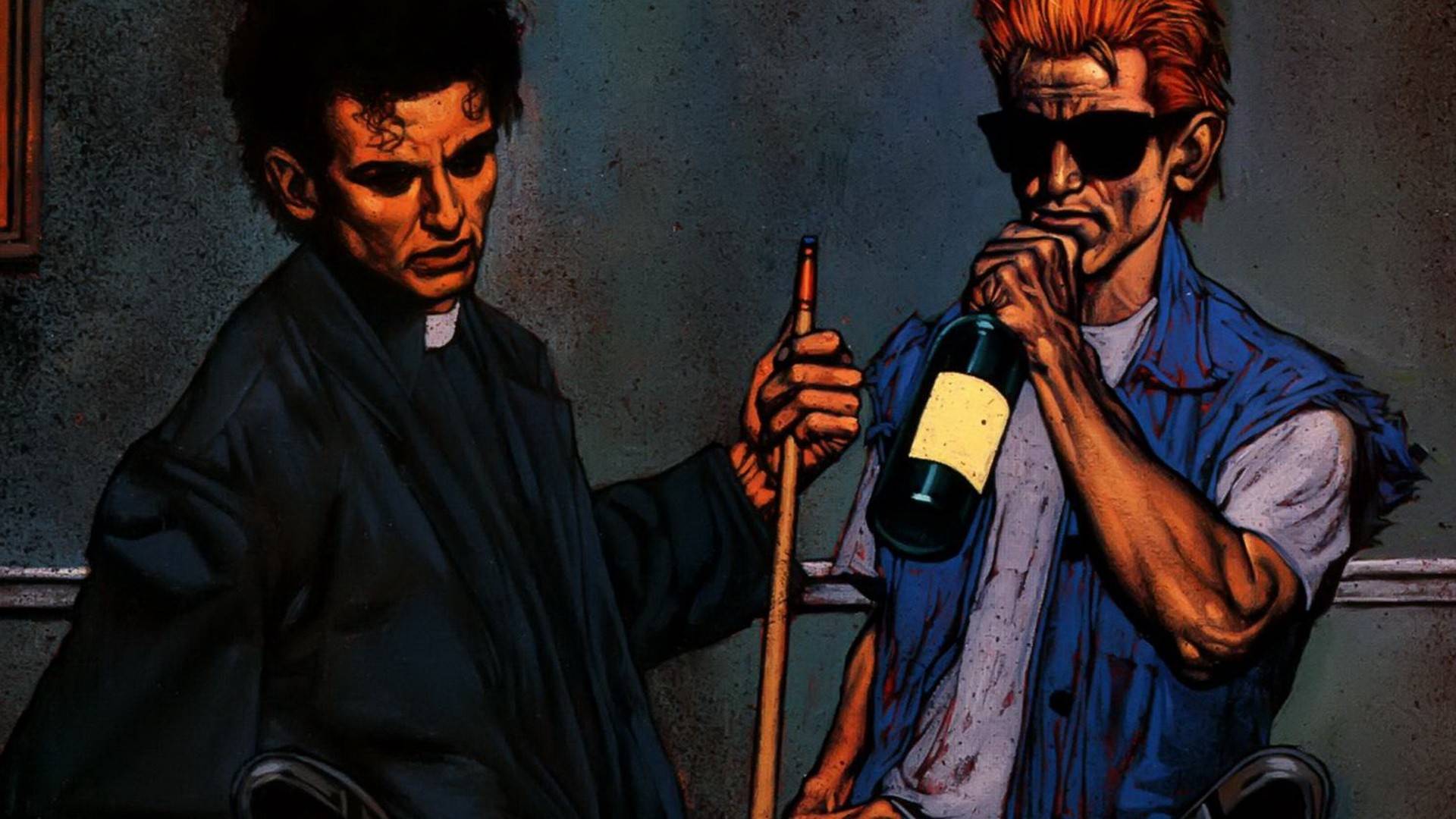 The DC/Vertigo cult classic Preacher is finally getting moved to an adaptation to the small screen. Thanks to none other than Seth Rogen and Evan Goldberg of This Is The End fame, AMC have ordered a pilot for the much-loved comic series.
Rogen and Goldberg will direct the pilot, with Braking Bad-writer Sam Catlin serving as showrunner. Rogen and Goldberg stated on getting the pilot, "Preacher has been our favorite comic since it first came out. Garth Ennis is one of our idols and it's an incredible honor to be working on this. We promise we won't make too many dick jokes and ruin it."
Rogen and Goldberg's Point Grey banner will handle production, and they will serve amongst the executive producers.
Preacher ran from 1995-2000 and has been highly regarded for its dark, violent, gritty themes. Preacher is about Jesse Custer, a conflicted Preacher in a small Texas town who merges with a creature that has escaped from heaven and develops the ability to make anyone do anything he says. Along with his ex-girlfriend, Tulip, and an Irish vampire named Cassidy, the three embark on a journey to literally find God.