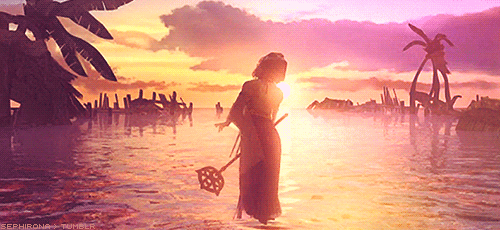 That's right all those rumours are true – after the posting and then deletion of the post made on Square Enix's own French Storefront that the games would be made available for the PlayStation 4 system in 2015 sparking speculation and rumours worldwide.
Square Enix made the official announcement yesterday and put all the rumours to bed – it is true that Final Fantasy X/X-2 HD will be coming to PS4 in 2015. Square also announced the release of the classic Final Fantasy VII also for PS4.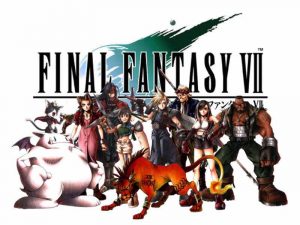 Both slated for release in Spring 2015 – as a digital download for the PS4 with system exclusive features. Final Fantasy VII is set to be $15.99 compared to $49.99 for Final Fantasy X/X-2 HD.
All I can say is – Kingdom Hearts needs this too.