Awe Me Strikes Again!
Awe Me has been covered many times at the Arcade. They never fail to amaze. Well, they've stepped it up yet again with Super-Fan Builds, featuring a brand new crew from Tim Baker Creations!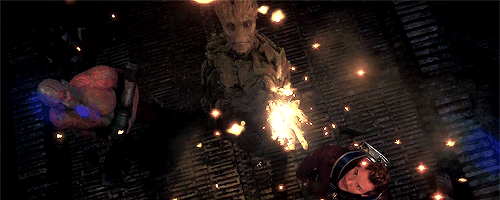 The premise as always is simple. Take something from the movies, TV, books or comics and making into a tangible thing. Below we see a woman nominate her husband as a super-fan of Guardians of the Galaxy, a love the recent film helped instill in their young son. So, the team accepts the challenge and resolves to build… A Groot Swing!

Take a look and leave your comments.