Digimon Adventure 'We Can Meet Again' Teaser Revealed
Ready your childhood people. We previewed the first silhouette character from the new continuation series a few weeks ago, for that story see here! For those of you out there who have not been watching that second counter on the official website for the 15th anniversary Digimon Adventure project like hawks (not going to lie, I checked it at least twice a day) – the counter reached zero on Saturday. With that it revealed another image – this time of the entire original Digimon Adventure team all grown up with the caption "We can meet again".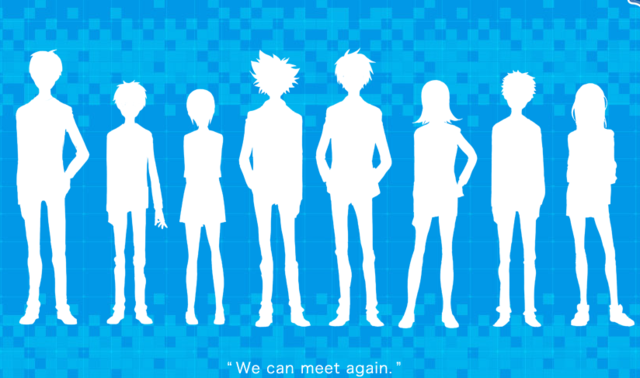 Hits you right in the childhood feels right? Slowly but surely, we're edging towards seeing those first digi-destined once again!