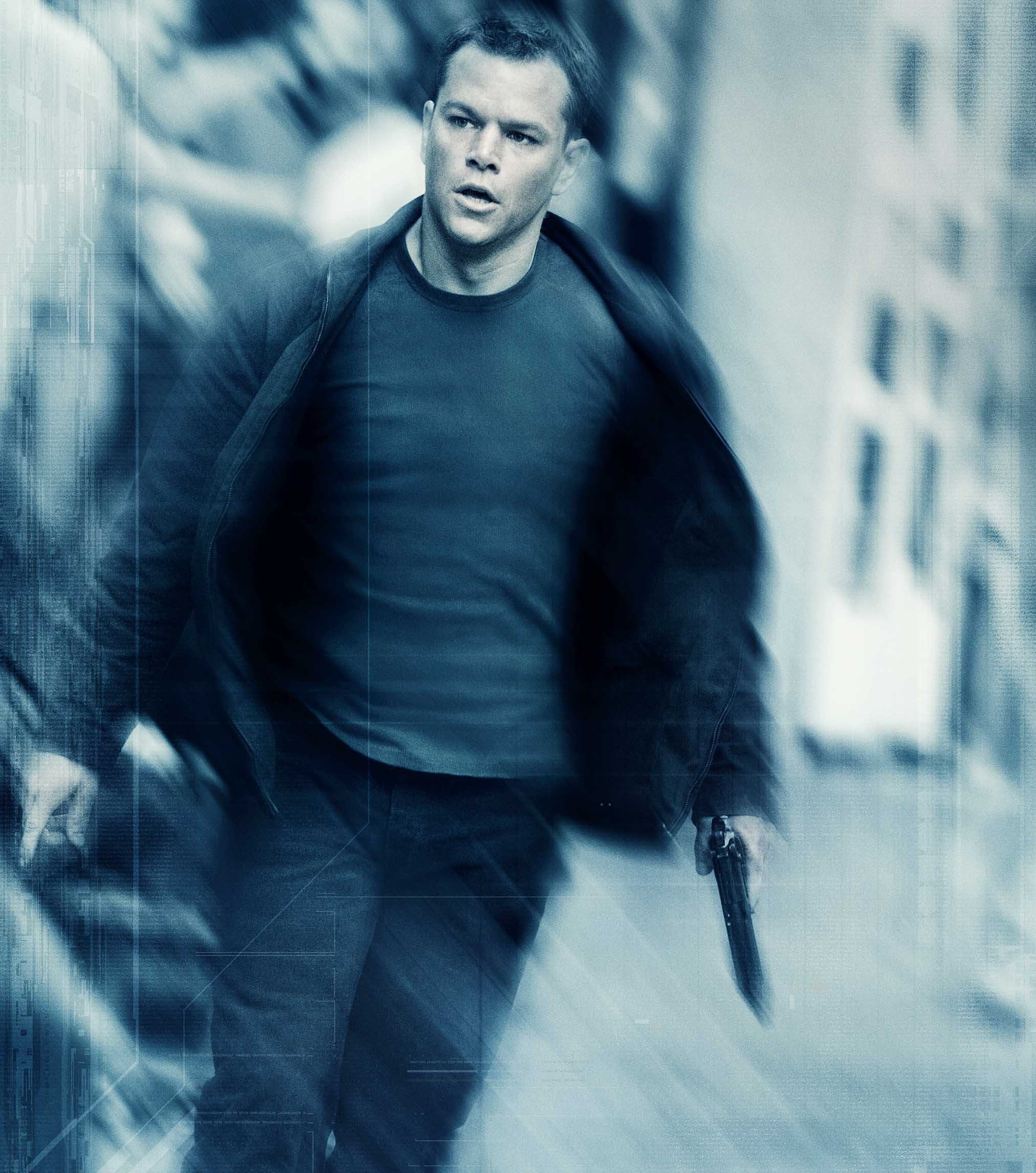 You know when you wake up in the morning and you realize there just haven't been enough Jason Bourne movies?
Well, for those of us waiting to see if the Greengrass and Damon magic could be revived, fret no longer, as Jason Bourne is confirmed to return to the big screen in what will be the 5th installment of the series. The news was let slip by Ben Affleck in an interview he gave while celebrating season 4 of Project Greenlight. Matt Damon was left with little choice but to confirm that, yes, he will be returning to the big screen come 2016. When in doubt just blame Batman.
"It'll be in 2016 when the movie will actually come out," Damon said. "Paul Greengrass is going to do another one, and that's all I ever said. I just needed him to say yes."
Our favourite amnesiac is back on screen come 2016, doing what he does best.