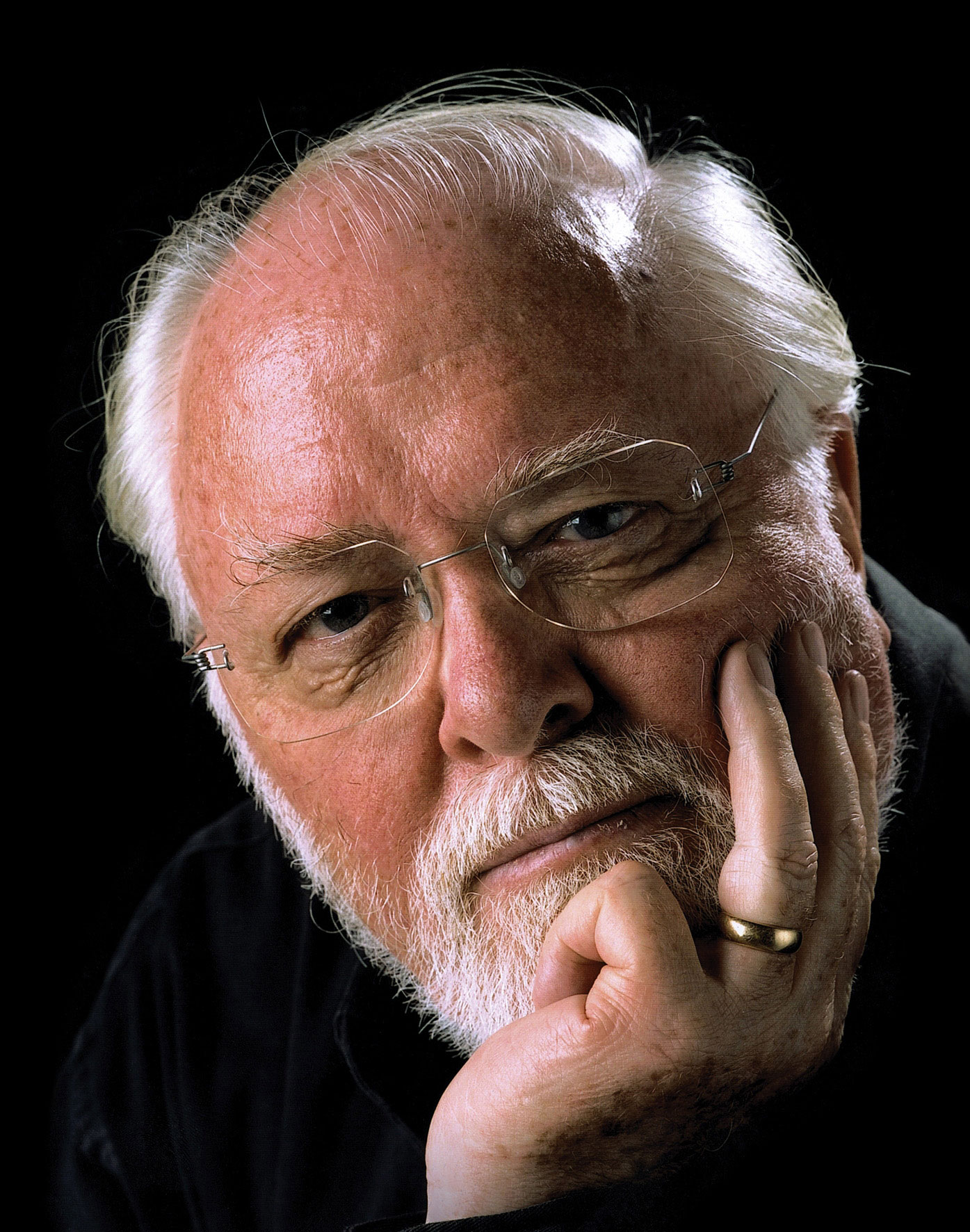 At lunchtime on Sunday (24th August) beloved British actor Richard Attenborough passed away, as confirmed his son.
Perhaps best known for the 1963 World War 2 thriller The Great Escape, Steven Spielberg's unforgettable Jurassic Park  and the 1994 remake of Miracle on 34th Street, Richard has had a long and much celebrated career in the line of film-making.
Lord Attenborough was as much a successful director as he was actor with his 1982 film Gandhi  which earned him three Oscars. The actor had been bound to a wheelchair for six years after an accident 6 years ago, he had been in a nursing home with his wife for several years.
His family have yet to make a statement.