Hackers Responsible for DDoS Attacks on Gaming Servers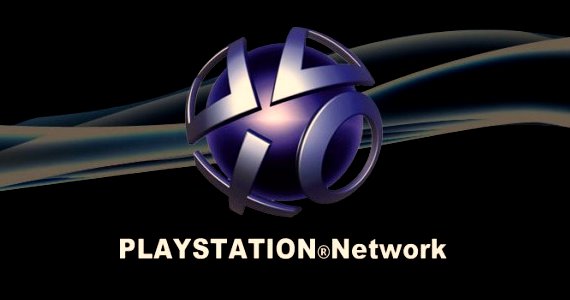 A hacker group called Lizard Squad have claimed they are the group responsible for the weekend attacks on several high profile gaming servers. So far Blizzard's Battle.net servers, Riot's League of Legends, Grinding Gear Games' Path of Exile, and PlayStation Network have all been targeted but it's the PSN that seems to be suffering the most.
Sony, yet another large company, but they aren't spending the waves of cash they obtain on their customers' PSN service. End the greed.
— Lizard Squad (@LizardSquad) August 24, 2014

Lizard Squad launched a DDoS attack against the various servers, flooding them with information and requests causing them slow and crash. To date none of the companies have reported about compromised personal information for their players  but we'll keep you posted as the information becomes available.

Editor-in-Chief, part-time super villain and hoarder of cats. If you can't find me writing, I'm probably in the kitchen!