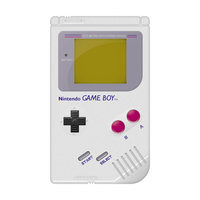 Game Boy's Finest Cosplay Gallery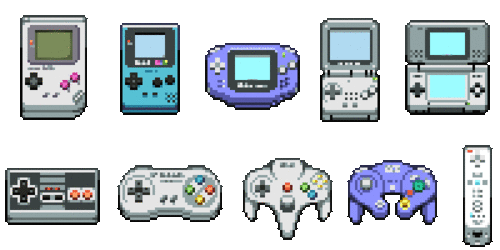 Coinciding with the anniversary of Game Boy, today's cosplay gallery will bring you cosplays inspired by 25 years of video game history. The Game Boy for many of us was the first foray into the world of video gaming. Handheld devices where such a leap forward and it still a factor in the release of new games although the bigger consoles tend to get most of the attention there will always be space in my heart for Game Boys. 
Super Mario
Metroid 2
Red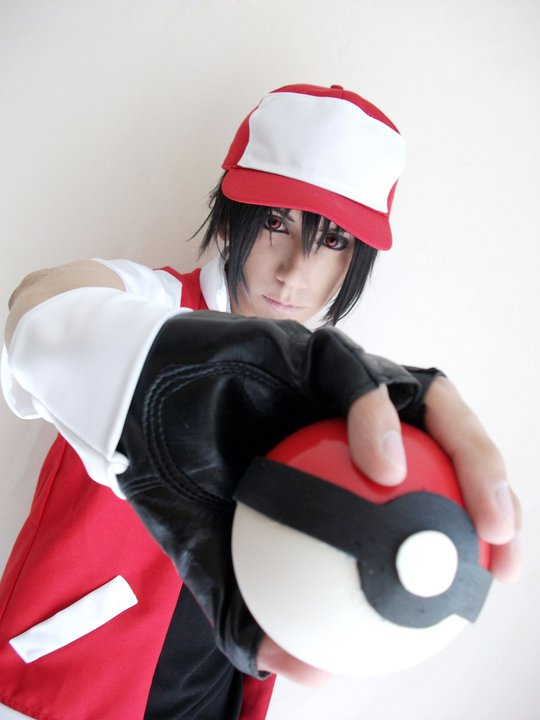 Mega Man
Castlevania
Mortal Kombat
Game Boy Cosplay… that actually works!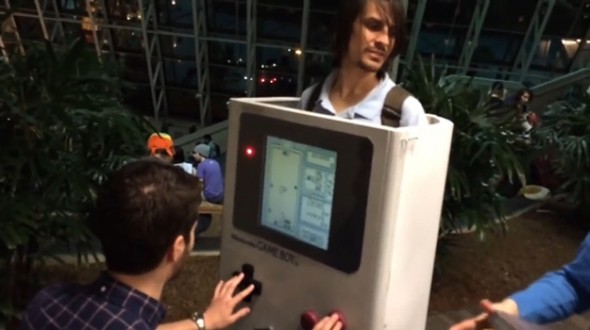 Jenni Kallberg (Samus Cosplayer)