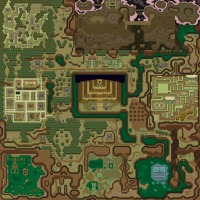 BanjoGuy Ollie: A Link to the Past – Overworld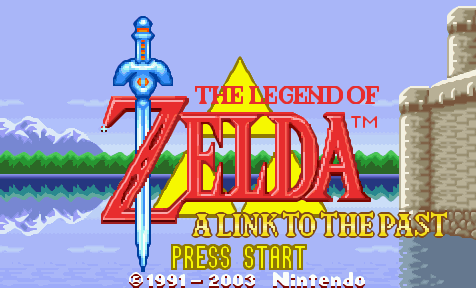 BanjoyGuy Ollie returns and this time he's turned his talent towards one of the most acclaimed games or rather gaming series ever: Zelda! Fitting really given the big birthday that Nintendo are celebrating (and we keep talking about!), A Link to the Past is the third game in the Zelda series and to this date many would still believe it to be one of the most pinnacle moments in gaming history. The game would be the hook for hundreds of thousands of gamers worldwide as the Zelda series would continue to grow and develop. A Link to the Past has sold over 4.6 million copies worldwide and has been ported to several consoles since it's first release!
Anyway enough facts and time for a fantastic cover!
Editor-in-Chief, part-time super villain and hoarder of cats. If you can't find me writing, I'm probably in the kitchen!